The PGA Tour: The Unhappiest Place On Earth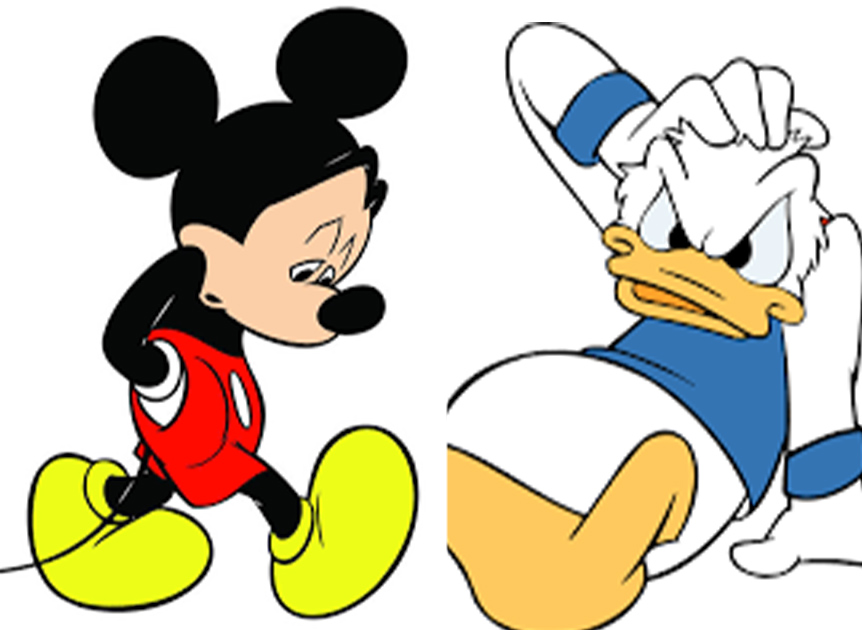 In his latest blog post, The Blade takes aim at The PGA Tour!
Imagine if you can the following scenario. Mickey is wearing a frown. Donald is downright pissed off. Goofy is frustrated and showing it. Your kids are beside themselves and Universal Studios seems to be a better place to be. You just dumped hundreds of dollars to enter Disneyland and this is what you see?

After all, when your job is simply to make people smile and be happy, what could be so wrong? The same question comes to mind when I watch the PGA Tour week after week (although that frequency of watching is dwindling more and more each year).
Sports, although a job for those who participate, is still at its very core, entertainment. Tickets to many sporting events easily reach a face value of $100.00-$500.00 and you can double, triple and quadruple that on the secondary market. Not only do "patrons" drop hundreds of dollars on games and tournaments every day, sponsors are dropping thousands to millions of dollars on the same contests. So, is it too much to ask for those competing to flash a smile, laugh at an errant shot, or just relish the moment of doing something those watching wish they could be doing?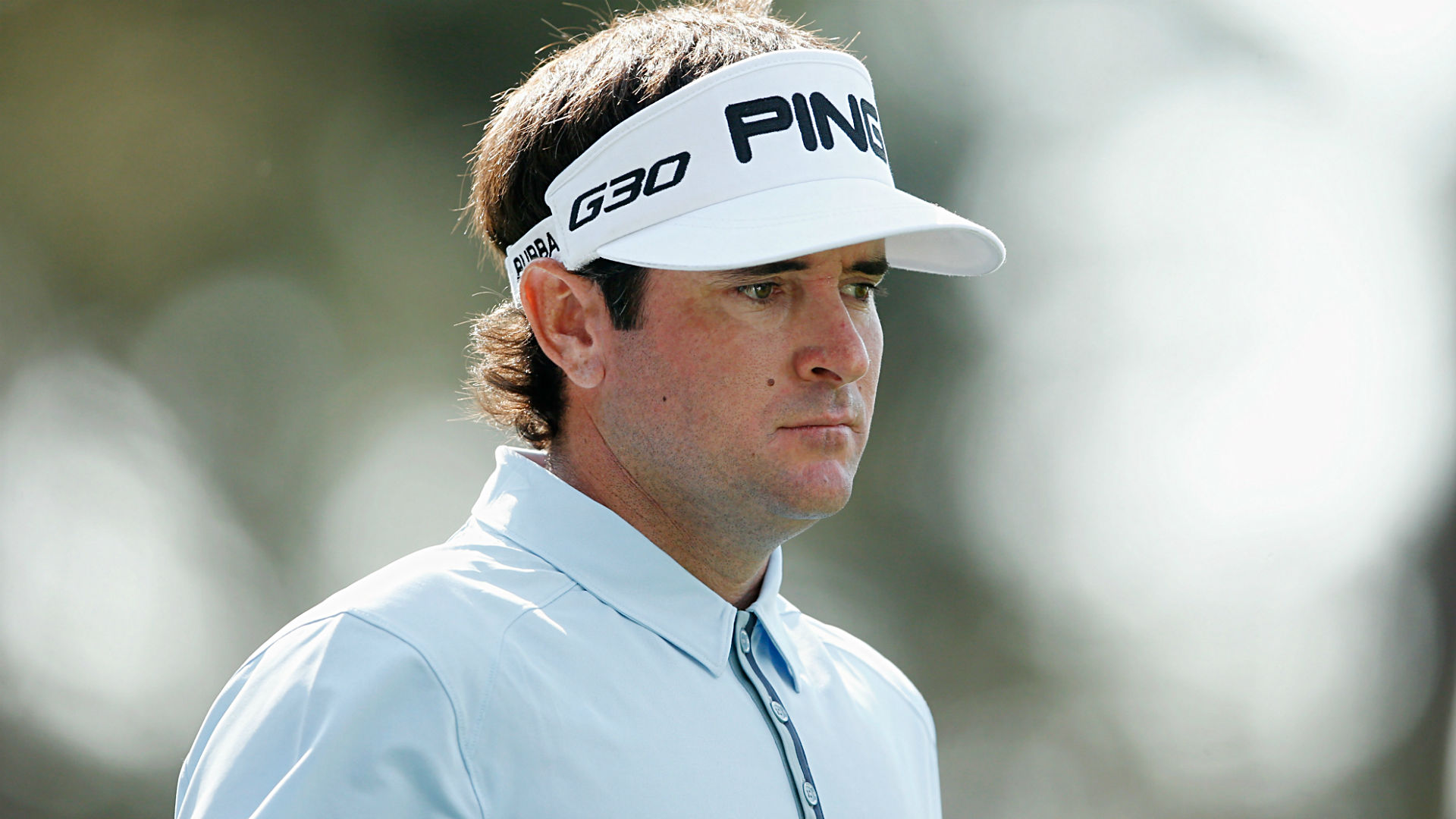 Nowhere does disgust, frustration and anger go on display more than the PGA Tour. Before I continue, I take this moment to apologize to Phil Mickelson, Rich Beem, Paul Casey, and "Beef" Johnston and their ever ready smiles and laughter throughout a round of golf. Aside from these jovial men, I am hard pressed to find any other pro golfer who looks happy playing golf. PLAYING GOLF!!!!! What is the issue guys?!! Purses on the PGA Tour range from six million dollars to over ten million dollars. Contracts from sponsors give pros everything from free clothes to free clubs to millions of dollars in endorsements.Experts say winning one major golf tournament in your career equates to a $10 million windfall! So why when I tune in every (other) week to watch a PGA Tour event, I get pictures like this:

Golf is played in the wind and on grass. The ball gets muddy and flutters sometimes. Oh well. The greens are imperfect surfaces and at times the ball bumps off line. Big deal. You read a putt to break left to right and it breaks right to left. Join the rest of us pal. It's not the end of the world and pointing your finger as to where you thought it would go only make you look like a baby! Try pointing at yourself and laughing, like me and all the other high handicaps do. Trust me, you'll gain more fans! When the US Open makes its way to Pebble Beach in June, do me a favor guys, don't cry about the greens being bumpy. They're poa annua and they will be…for EVERYBODY! The winds will also gust and blow your ball ten feet further from the pin. Blow a kiss to Mother Nature and thank her it didn't blow twenty feet away. Again, you'll collect more admirers. Have thicker skin, especially this week during the PGA Championship where salty and angry New Yorkers will be in rare form. They will poke, prod, and humiliate. They will test your will and try throwing you off your game as if at a Rangers hockey game. They don't accept pouting, pointing or procrastinating over a shot. What they do appreciate is joy, having fun and laughing at a game that only deserves laughs! It is why Phil was their fan favorite the past two times a major was contested at Bethpage Black!
P.S. I'm sorry I didn't mention Matt Kuchar earlier in my list of joyful players. Here's a picture of Happy Matt. It is right after he learned he could pay his caddie in Mexico less than a fair wage!!!