Great Questions for Golfers To Ponder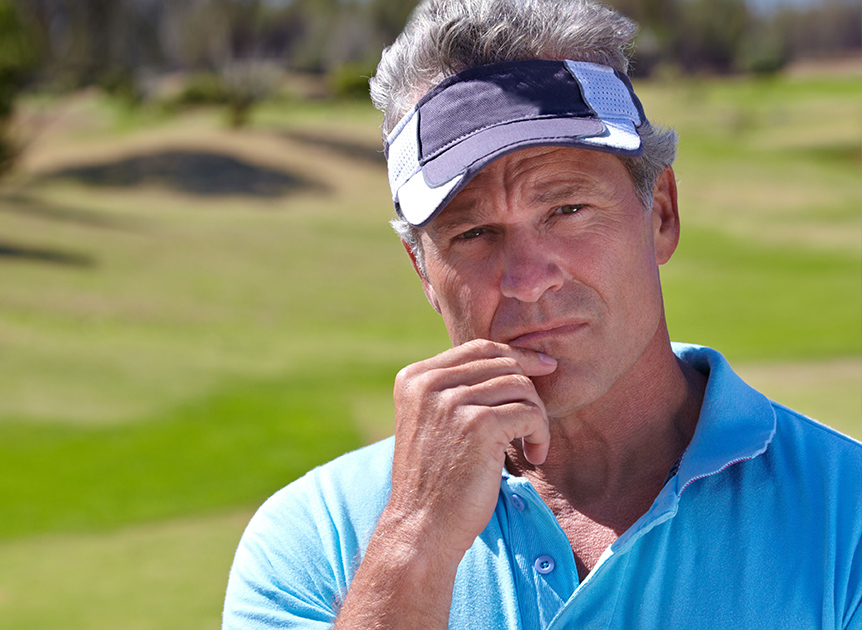 The Coronavirus is giving us all time to ponder...life, our future and, of course, golf!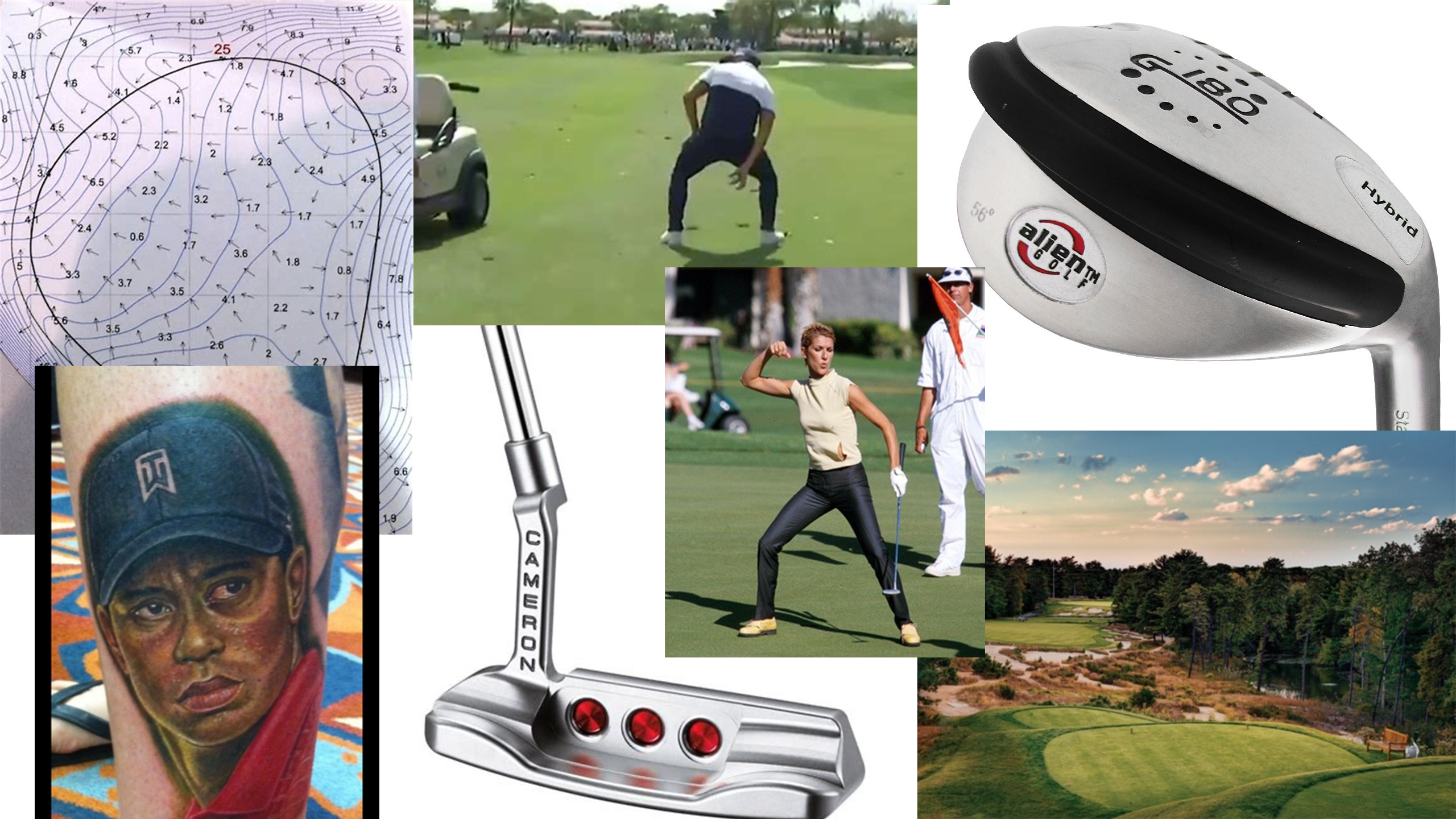 Will Tiger Woods ever win another tournament?
Can a top LPGA Tour pro make a cut on the PGA Tour?
How accurate is your handicap?
Try scoring your round like this one day: All shots on the course are worth one stroke, but putts are worth ½ stroke. How would your score change?
How many driving range balls are in your bag right now?
Would you like to see a PGA Tour event with no caddies, no yardage books, no greens diagram and no gallery?
Is the TOP 125 exempt list on the PGA Tour killing the will to win?
How do we know Pine Valley is the #1 golf course in America?
What the hell does "TOUR" model, "TOUR" distance, or "TOUR" anything mean?
Whatever happened to the ALIEN sand wedge?
Does it really help to fire your caddie?
If you just fix YOUR ball mark on the green, would courses need to post signs that say, "Keep our greens in shape by fixing your ball mark and one other"?
Isn't landing in a divot and having to hit from it a total contradiction of the etiquette of the game that the USGA holds so highly? (It certainly wasn't my divot I didn't replace)
Why does any course need computers in carts?
If you just hit one shot every five minutes on the course, then why do you hit five shots every minute on the range?
If sand bunkers are considered hazards, why do we hear Tour pros yell, "Get in the bunker," but we never hear them yell, "get in the water"?
Does anyone really care about celebrity golf?
Why do golf courses have such pretty names when the game is so brutal?
Should the USGA Rules of Golf pertain to every level of golf?
Who felt like the new 'drop ball rule' from knee high was a good idea?
Why don't PGA Tour pros have tattoos like most every other sport?
Do you really need 14 clubs in your bag?
Many old movies get a rebirth in Hollywood. Should "Caddyshack" be the next remake?
Since irons are made from hard metals, are iron covers really necessary?
Has Scotty Cameron ever had an original idea for a putter?
Do you really know how far you hit your driver?