#99 CADDYING FOR A PRO PART 2!
Wednesday, the 5th of October 2022 |
Podcast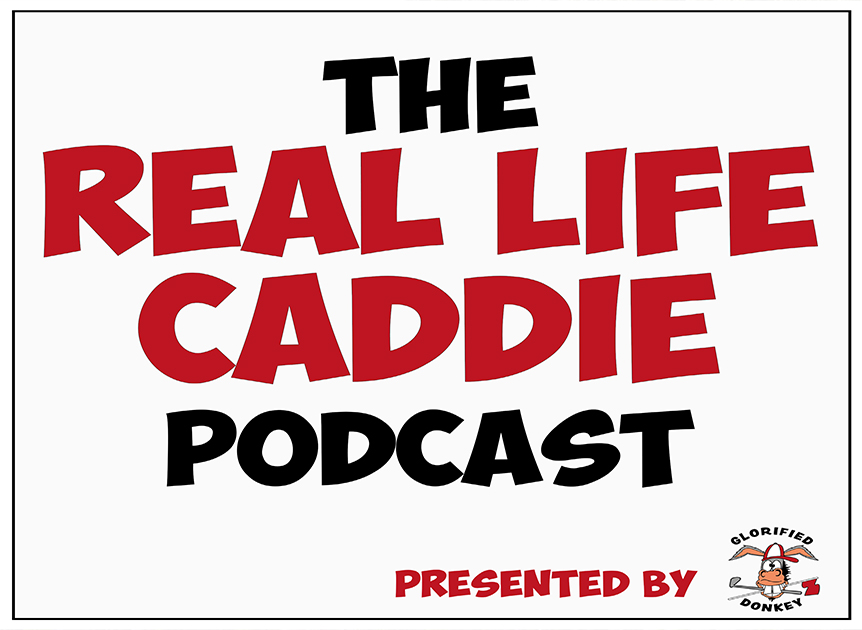 #99 CADDYING FOR A PRO PART 2!
On this episode:
Big G and Zabbo kick things off with a number of 'Caddie Stories' from the last few weeks.
There are stories pertaining to the Texas crowd including the 'Turkey Attack', and from other stories we have the encounter with the 'Super Fan' and also the 'Touchy Feely' golfer.
The 'Meat and Gravy' of this episode is about Big G's experience caddying for a Pro (Tim O'Neal) in a recent Champions Tour event.
The boys discuss the high and lows of Pro golf, mistakes that were made and what the future holds for this young, senior pro!
The episode ends with a slightly longer Listener Mail Bag Question and Listener shoutouts!
If you have any questions or comments, please email us: podcast@glorifieddonkey.com