#98 BACK FROM THE HOMELAND!
Wednesday, the 14th of September 2022 |
Podcast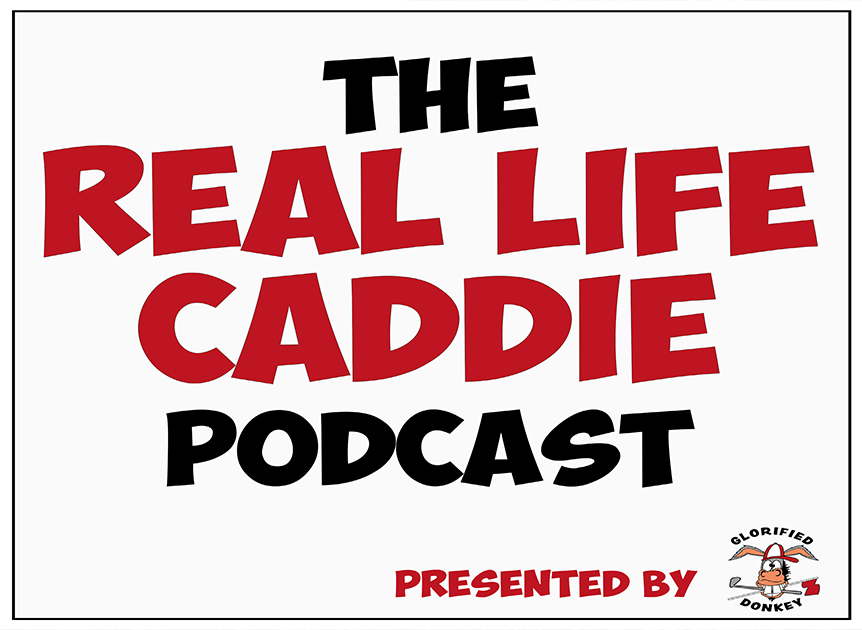 Big G is back from Scotland and Zabbo loses his Hokas!
On this episode:
The boys are back together after what seems like an age!
However, this means they have plenty of stories for the listeners.
Big G is fresh from some golf in Scotland and also explains how he injured his mother with his drone! Zabbo talks sparkling Rose and caddying barefoot.
The lads discuss the latest in the feud between LIV Golf and everyone else.
The episode ends with listener shoutouts.
Please RATE, REVIEW and SHARE the podcast with others.
If you have any feedback or questions, please email us: podcast@glorifieddonkey.com