#95 LIVING IT UP AT LIV GOLF!
Wednesday, the 13th of July 2022 |
Podcast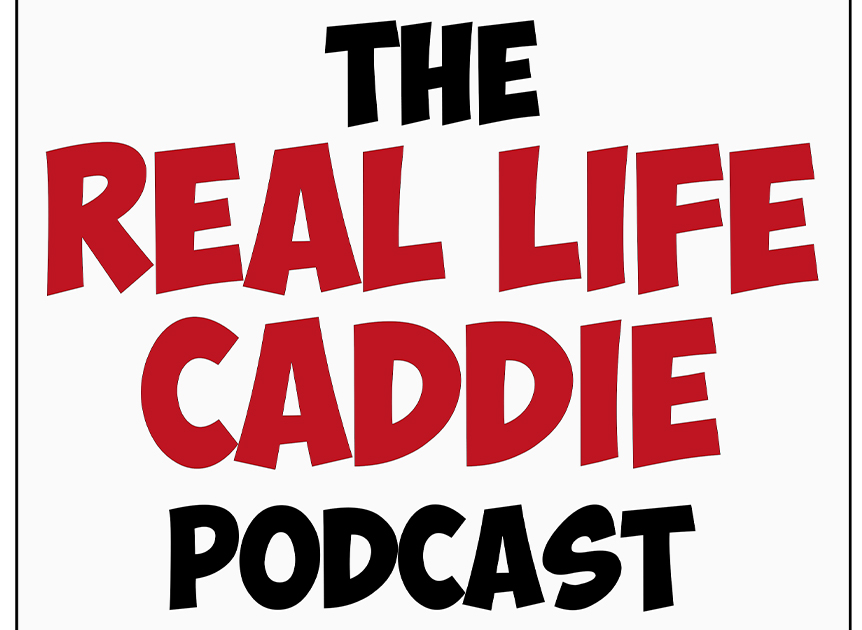 Welcome to LIV Golf in Portland!
On this episode:
The boys tell some caddie stories.
They play an eclectic collection of interviews from fans at LIV Golf Portland.
The lads then discuss the tournament itself.
The episode ends with listener mail bag questions and shoutouts.