#92 14,000 TO 1 OR MORE!
Wednesday, the 1st of June 2022 |
Podcast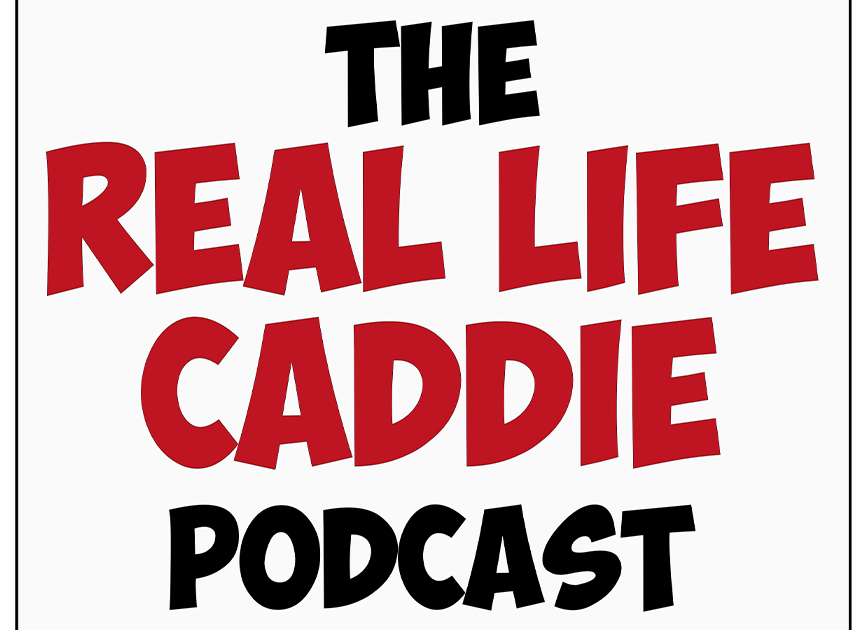 #92 14,000 TO 1 OR MORE!
On this episode:
We have a brand New Intro!
Big G and Mike Zabbo have a boat load of content to through!
The boys share a bunch of entertaining stories from their own caddie lives including: a player killing a crow, Big G's 'shock' encounter with a golfer and the Zabbo tries to up him!
The boys briefly discuss the recently released book about Phil 'McPhil' Mickelson.
The lads turn their attention to answer a number of super listener mail bag questions and comment. The heat hasn't been turned down on Zabbo regarding his alleged hole in one and there is an update on the Patrick Reed 'Blazer Auction' in Australia.
The episode ends with listener shoutouts!
If you have any questions or comments, please email us:Â podcast@glorifieddonkey.com
Feel free to Rate, Review and Share the podcast. We appreciate the support.