#91 DISC GOLF IS A SPORT?
Tuesday, the 17th of May 2022 |
Podcast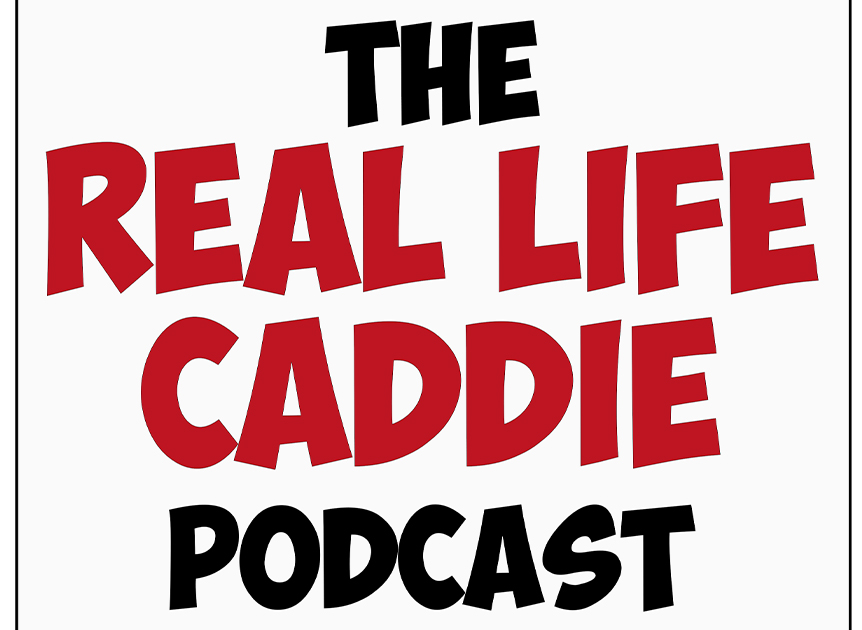 The latest episode of the podcast is now live!
On this episode:
Big G and Zabbo are joined by fellow caddie and 'fresh meat' to the podcast, Tyler Verdun!
The boys share a bunch of entertaining stories from their own caddie lives including: seagulls stealing balls, overly serious golfers and Big G turning up later than normal for tee times.
Tyler is a big fan of the podcast and wanted to come on and clarify with the boys a couple of discrepancies from previous episodes.
He tried to convince the lads that Disc Golf is an actual sport and then tells them about his 'fun' time caddying for 'Legend' of the game, David 'Frostie The Snowman' Frost.
The boys also discuss the recent Glorified Donkey viral tweet and Big G reports back listeners feedback on Zabbos recent so called Hole In One!
The episode ends with listener shoutouts!
If you have any questions or comments, please email us: podcast@glorifieddonkey.com
Feel free to Rate, Review and Share the podcast too! We appreciate your support.