#90 CADDIE HIGHS AND LOWS!
Wednesday, the 4th of May 2022 |
Podcast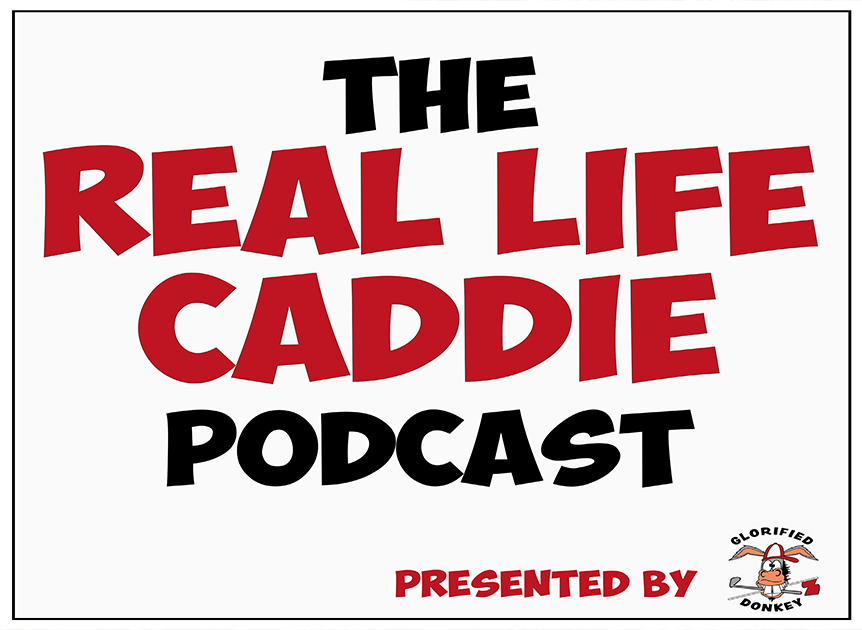 #90 CADDIE HIGHS AND LOWS!
On this episode:
Big G is joined by fellow caddie Mike Zabbo.
The boys have worked a lot together lately and have plenty of caddie stories to share.
Zabbo got dupped into a super cheap loop and unfortunately brought Big G along with him for the ride.
It's been quiet in the world of golf so the lads turn their attention to some outstanding listener mail bag questions. You won't believe the answer to one of the questions! Zabbo didn't either and needed to see video footage for proof!
The episode ends with listener shoutouts!
If you have any questions or feedback, please email us: podcast@glorifieddonkey.com
Feel free to Rate, Review and Share the podcast with friends!