#89 IT'S TIRING SHOOTING 100!
Wednesday, the 20th of April 2022 |
Podcast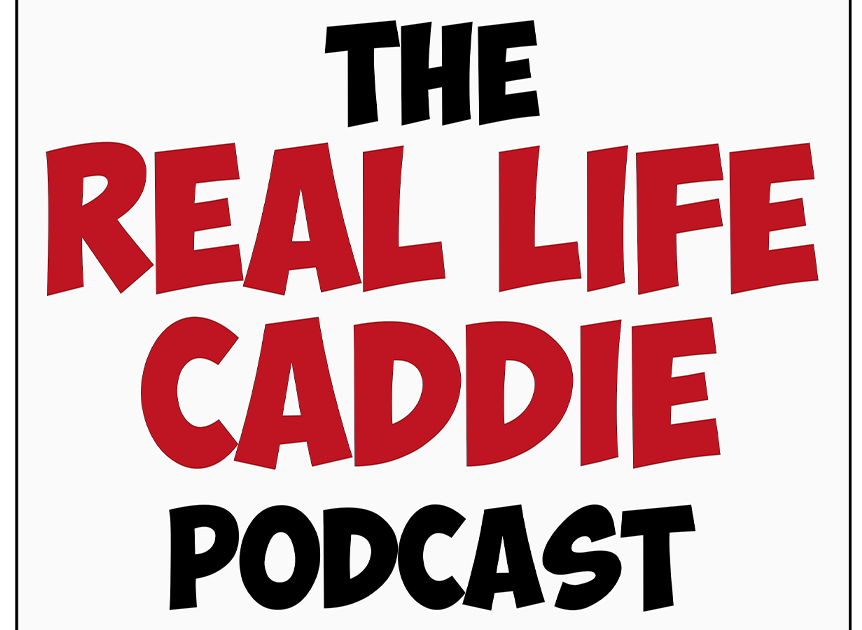 The boys are back with Episode 89. Caddie Stories and World of Golf!
On this episode:
Big G is joined by partner in crime Mike Zabbo.
It's been a few weeks since the last episode and the boys have been working a lot together.
Big G's little green book is full of Caddie Stories and highlights include: the boys from New Jersey, Mulligans Galore and Caddie Grooming from a Swing Couple!
The boys then discuss the big talking points from the World of Golf. The chat about Scottie Scheffler's domination so far this year, Tiger's return to golf and The Saudi Golf League!
The episode ends with a couple of Listener Mail Bag Questions and some shoutouts.
If you have any questions of feedback, please email us: podcast@glorifieddonkey.com
Feel free to Rate, Review and Share the podcast with friends!