#88 ALWAYS HAVE BALLS IN YOUR PANTS!
Wednesday, the 30th of March 2022 |
Podcast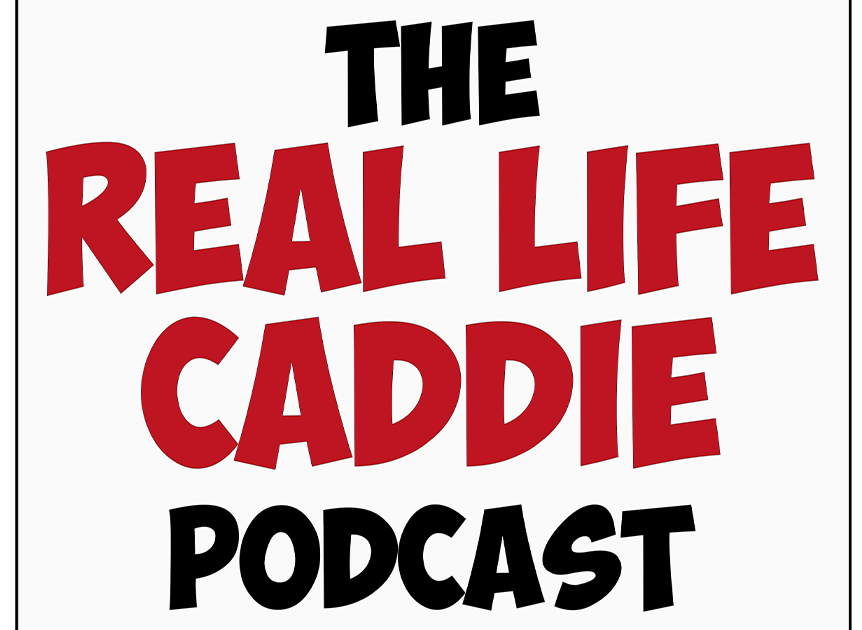 #88 ALWAYS HAVE BALLS IN YOUR PANTS!
On this episode:
Big G is joined by Zabbo and Man Bun!
After a more serious episode with Rich Beem last time around, the boys are back with Caddie Stories!
Highlights include a hole in Big G's trousers and Brandon being targeted by an overly friendly golfer.
The boys then move on to discuss the big talking points from the world of golf and boy are there some belters including: McPhil missing The Masters, The Saudi Golf League and men playing in women's golf events!
If you have any questions or comments, please email us: podcast@glorifieddonkey.com
Fell free to Rate, Review and Share the podcast too! We appreciate the support.