#87 WE WELCOME A MAJOR WINNER!
Sunday, the 20th of March 2022 |
Podcast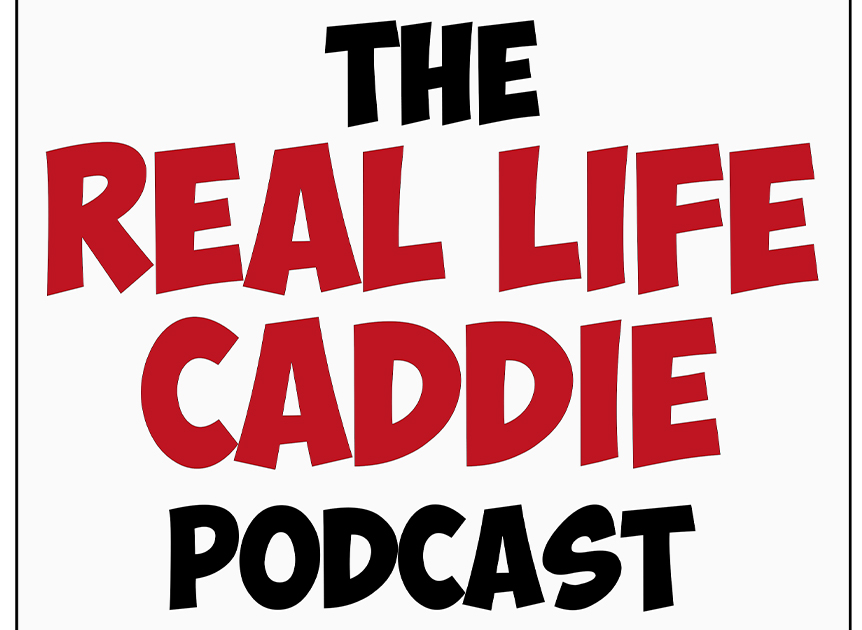 #87 WE WELCOME A MAJOR WINNER!
On this episode:
Big G and Zabbo interview 2002 PGA Champion RIch Beem!
The highest profile guest on the podcast so far!
Rich works currently works for Sky Sports but boasts a great PGA Tour career.
They talk about his start in golf, amateur career and how her became a professional golfer.ÂÂ
They also discuss what it takes to win a major!
If you have any questions, comments or feedback, please email: podcast@glorifieddonkey.com
Please feel free to SHARE the podcast too!