#86 GOODBYE MY FRIEND!
Thursday, the 3rd of March 2022 |
Podcast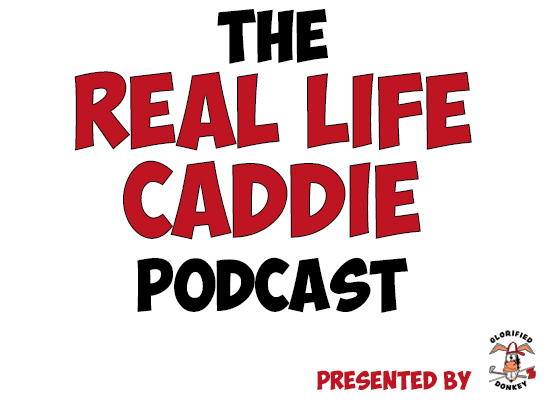 #86 GOODBYE MY FRIEND!
On this episode:Â
Big G is joined by fellow lifer caddies Mike Zabbo and Brandon Bellestri.
Before they talk any golf content, Brandon, aka Man Bun, has an important announcement for us all.
The boys discuss all of the major talking points from the professional game including, Phil McPhil's recent fall from grace, Tiger getting some much needed cash and Bryson making amazingly difficult life decisions.
The boys share a bunch of caddie stories from their own lives before ending the episode with listener interactions and Big G discussing a very interesting phone call he had earlier in the week.
They also hand out a Bell End of the Week Award.
If you have any questions or comments, please email us: podcast@glorifieddonkey.com
Please Rate, Review and Share the podcast too. We appreciate your support