#85 THE SHITSHOW IN SCOTTSDALE!
Thursday, the 17th of February 2022 |
Podcast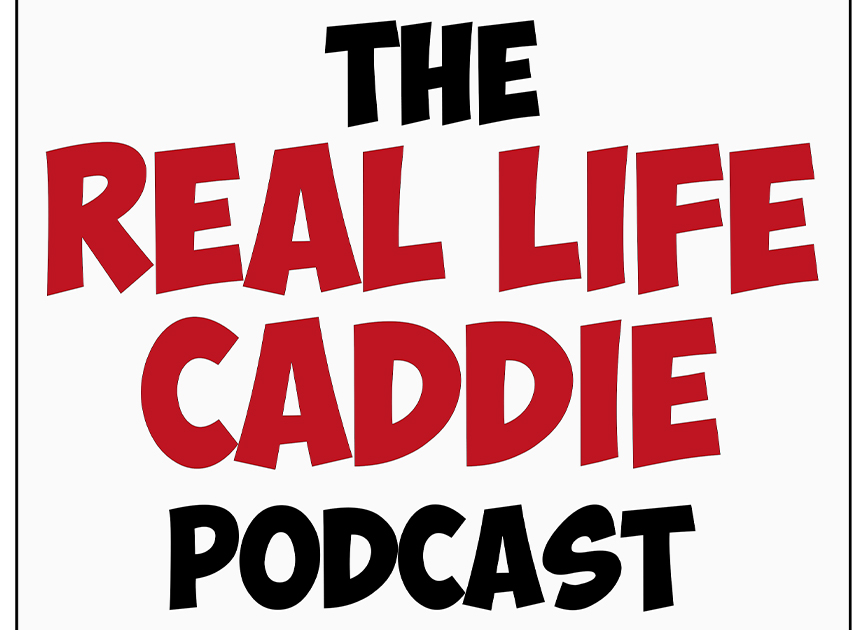 #85 THE SHITSHOW IN SCOTTSDALE!
On this episode:
Big G us joined by the one and only Mike Zabbo.
Zabbo talks about his latest experience caddying at the Pebble Beach AT&T Pro Am. He was again part of team Streelman/Fitzgerald, but how did they do this year?
Big G then gives a debrief of his recent trip to the Waste Management Phoenix Open. It was quite the experience and he tells us a few of the highlights including a number of short interviews with spectators and podcast listeners!
The boys share a few caddies stories before turning their attention to the big talking points from the world of golf!
The episode ends with a Bell End of the Week Award which comes from an avid listener.
If you have any questions, comments or feedback, please email us: podcast@glorifieddonkey.com or contact us via social media (@GlorifiedDonkey).
Please support us by Rating, Reviewing and Sharing the podcast with friends and family!