#84 ALWAYS TAKE THE INSURANCE!
Wednesday, the 26th of January 2022 |
Podcast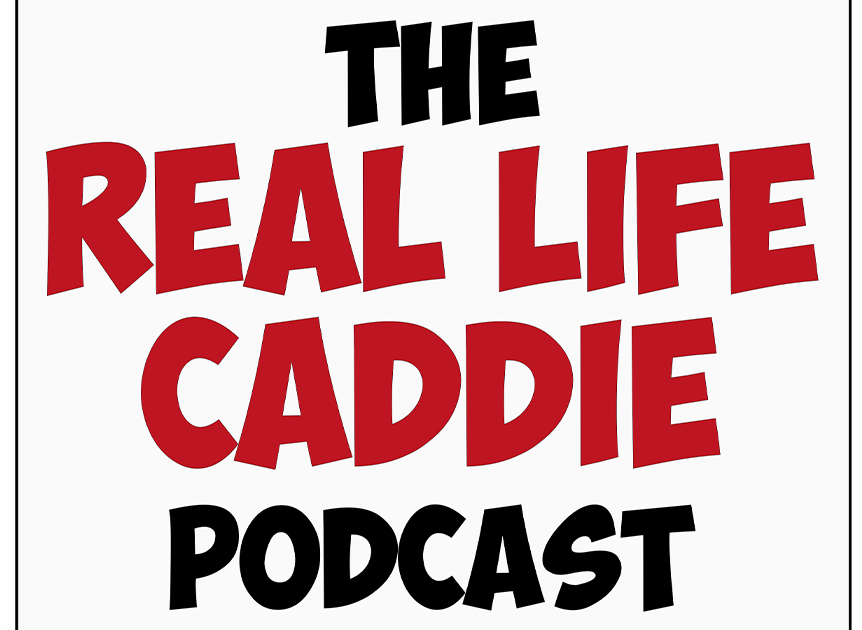 #84 ALWAYS TAKE THE INSURANCE!
On this episode:
Big G is joined by Zabbo and Man Bun, aka, Brandon Bellestri!
The share some caddie stories from the day job. Big G tried to unsuccessfully help a slicer of the ball and Zabbo and Brandon took the 'Wong' job.
The boys then discuss the 'first ever' Glorified Donkey 'Hole In One' event at Half Moon Bay.Â
The lads talk PGA Tour and the new PIMP program.
The episode ends with 'Listener Mail Bag Questions' and 'Notable Mentions'!
If your have any QUESTIONS, FEEDBACK or COMMENTS, please contact us via social media (GlorifiedDonkey) or email: podcast@glorifieddonkey.com
Please support us by SHARING the podcast with friends and family!