#83 2 SCOTS & 2 KOREANS GO FOR A GAME OF GOLF!
Wednesday, the 15th of December 2021 |
Podcast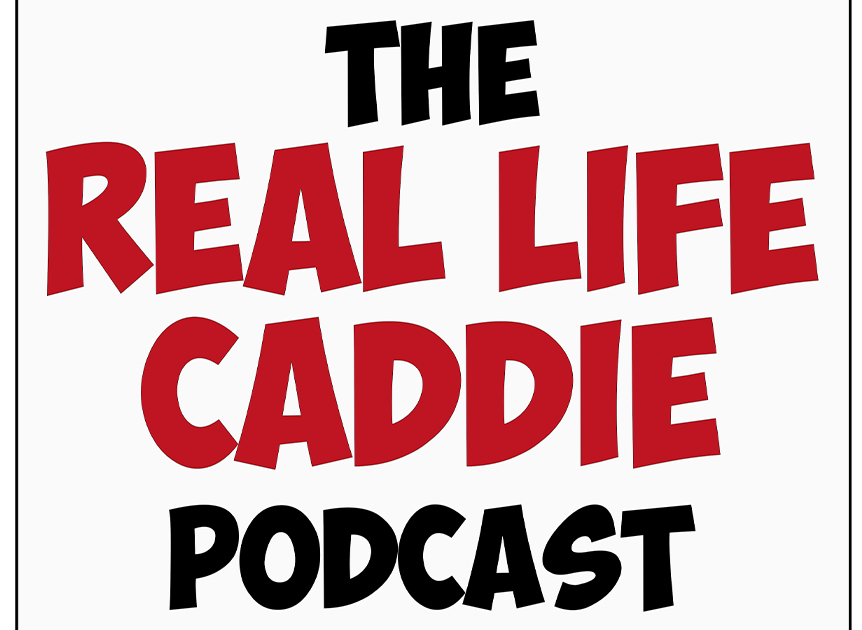 #83 2 SCOTS AND 2 KOREANS GO FOR A GAME OF GOLF!
On the episode:
Big G is joined by Mike Zabbo and the CAddie Whisperer, Josh Parrish!
It's been a few weeks since the last episode and the boys have loads to talk about.
Caddie stories include a number of memorable stories from a recent pro am that the boys worked.
Zabbo talks Disneyland, Big G discusses the fun and games from a recent golf trip and Josh talks about one his hobbies that he does when he isn't caddying.
All in all it's a fun packed episode with loads of fun stories.
If you have any feedback or comments please email us: podcast@glorifieddonkey.com
Please also support us by rating, reviewing and sharing the podcast with friends!