#82 MALLIE'S FED EX CUP WIN!
Thursday, the 2nd of December 2021 |
Podcast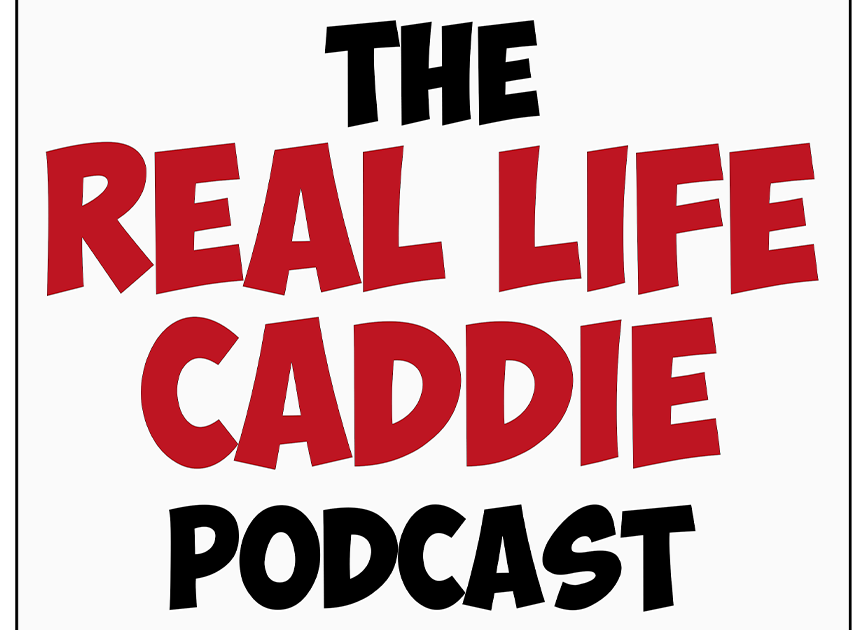 #82 MALLIE'S FED EX CUP WIN!
On this episode of The Real Life Caddie Podcast:Â
Big G and Zabbo are joined by former PGA Tour professional John Mallinger.
The boys interview John about how he got into golf, his time on the mini tours and his progression to the PGA Tour!
John then discusses his involvement in the hugely successful Travis Mathews clothing brand.Â
This is a great episode with great insight and story telling. Definitely not an episode to miss.
If you have any questions, comments or feedback, email them: podcast@glorifieddonkey.com
Please support us by SHARING the podcast with friends!