#81 CADDIE TALK, CAN THEY WALK THE WALK!
Wednesday, the 17th of November 2021 |
Podcast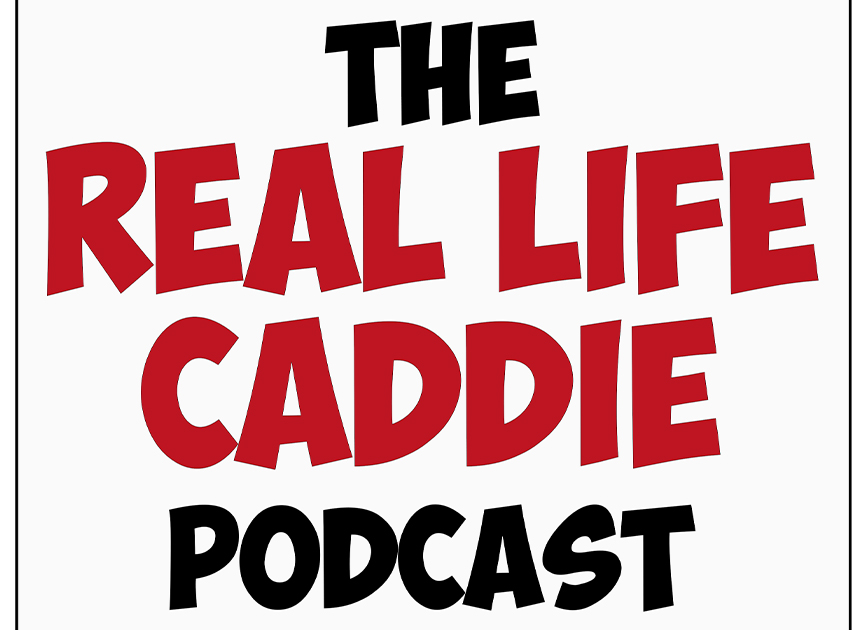 Caddies like to Talk a lot, but can they 'Walk the Walk' themselves?
On this episode of The Real Life Caddie Podcast:
Big G is joined by Zabbo and Man Bun.
The boys share plenty of caddie stories: Zabbo meets a really weird golfer and Man Bun tells us about his trip to Las Vegas.
The boys then answer listener mail bag questions pertaining to their own golf games!
Don't worry though......it's not boring, they keep it fun and informative.
The episode ends with notable mentions.
If you have any questions, comments or feedback, email them: podcast@glorifieddonkey.com
Please support us by SHARING the podcast with fellow golfers!