#80 CROSSING THE FINISHING LINE!
Wednesday, the 3rd of November 2021 |
Podcast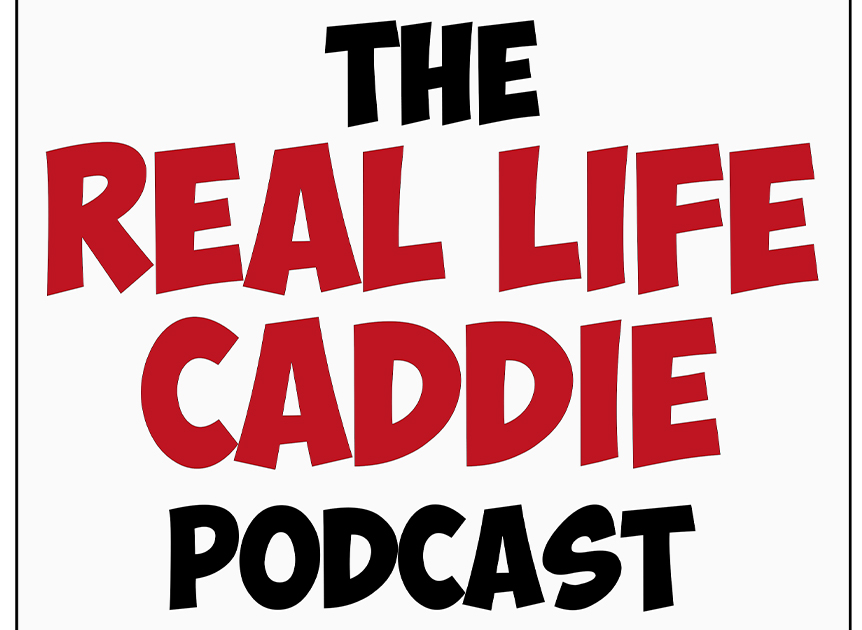 #80 CROSSING THE FINISHING LINE!
On this episode of The Real Life Caddie Podcast:
Big G is joined by fellow caddie Mike Zabbo.
It's been a long caddie season but the boys have plenty of caddie stories to share.
The boys talk about a singing golfer and Big G describes a loop that was more like a 'date' than a round of golf!
The lads turn their attention to discuss the new 'Super League' headed up by Greg Norman.
As always the boys finish the episode with Listener Mail Bag Questions and there are plenty of notable mentions.
If you have any questions, comments or feedback, email us: podcast@glorifieddonkey.com
Please RATE, REVIEW and SHARE the podcast with golfing friends!