#79 FRESHMAN CADDIE TO THE TEE PLEASE!
Wednesday, the 20th of October 2021 |
Podcast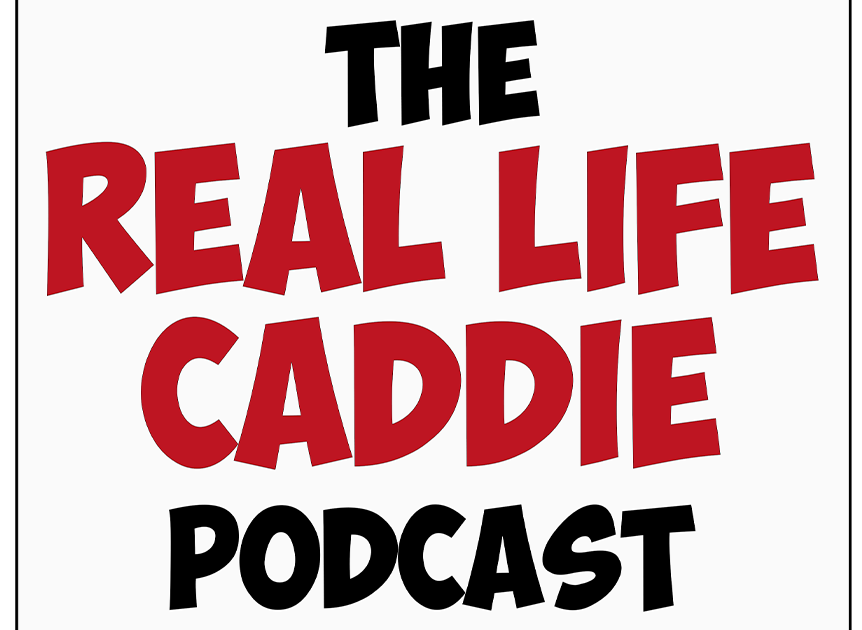 #79 FRESHMAN CADDIE TO THE TEE PLEASE!
On this episode of The Real Life Caddie Podcast:
Big G is joined by crowd favorites Man Bun and Big Tony.
Big Tony tells us all about his trip to Southern Hills in Oklahoma where he caddied in the member guest.
The boys then share some weird caddie stories from their own lives.
Before turning their attention for reflection and comment on the World of Golf including: the recent Ryder Cup, Bryson DeChambeau's long drive effort and The First Tee open which was played recently on the Monterey Peninsula.
The episode ends with some listener mail bag questions and notable mentions!
If you have any questions, comments of opinions, please email us at: podcast@glorifieddonkey.com
Please also RATE, REVIEW and SHARE the podcast with friends!