#78 GET UP, GET DOWN!
Wednesday, the 29th of September 2021 |
Podcast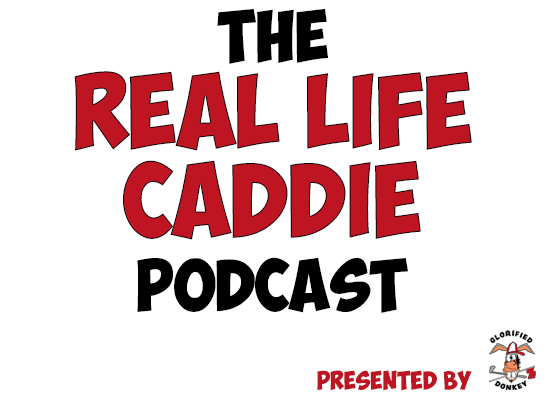 #78 GET UP, GET DOWN!
On this episode:
Big G and Zabbo are joined by 2 below average golfers who are also avid podcast listeners.
Zabbo has been caddying for Chris McCoppin and Bob Burton for years and now they get to join us for a fun packed episode.
The boys were very kind to also allow us to record the episode from their rented accommodation. A very special place!
This episode centers around listener mail bag questions. It allows everyone to get involved and also keep the episode moving along.Â
If you have any questions, comments or opinions please email us: podcast@glorifieddonkey.com
Please also RATE, REVIEW and SHARE with friends!