#77 DON'T TAKE THE REQUEST!
Tuesday, the 14th of September 2021 |
Podcast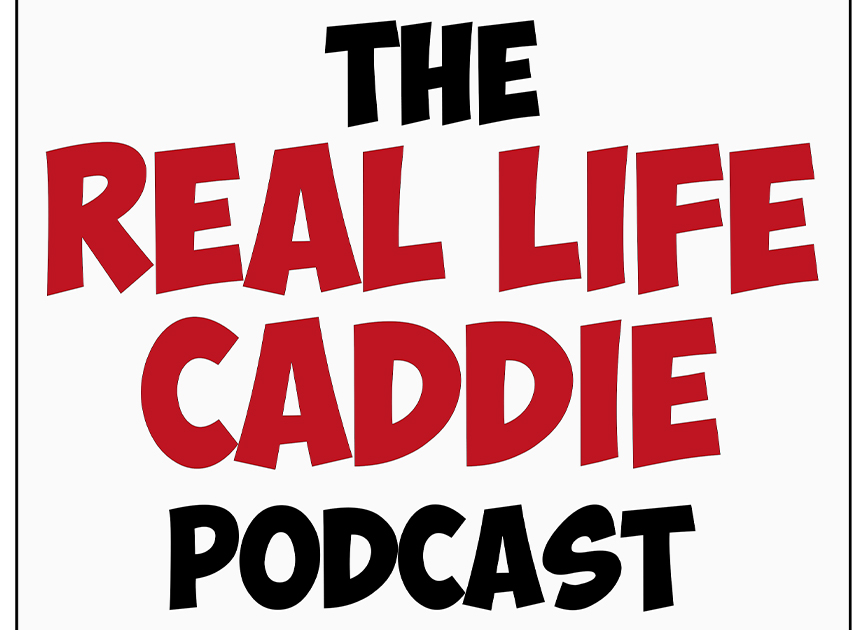 #77 DON'T TAKE THE REQUEST!
On this episode:
Big G is joined by Mike Zabbo and Man Bun, aka Brandon Bellestri.
Caddie life is a busy game and the boys share some great stories from their caddie lives.
Highlights include the wife who listened to her caddie over her husband and a very dodgy request job Big G and Zabbo took.
The boys give their opinions on the big stories from the World of Golf, including the Ryder Cup and a new petty rule from the PGA Tour commissioner!
The episode end with some great Listener mail bag questions and notable mentions.
If you have any questions, comments or opinions, please email us at: podcast@glorifieddonkey.com
Please also RATE, REVIEW and SHARE the podcast with friends!