#76 BAD CADDIE PART THREE!
Wednesday, the 1st of September 2021 |
Podcast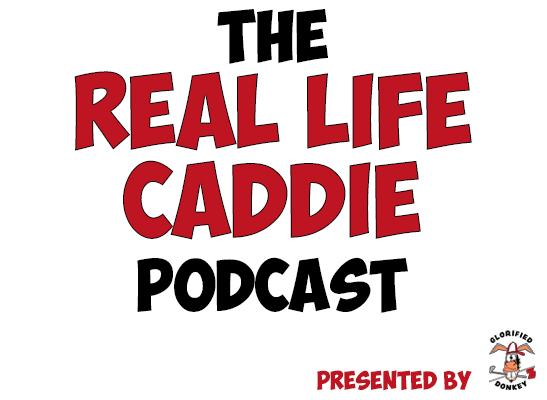 #76 BAD CADDIE PART THREE!
On this episode:
Big G is joined by Big Tony and Mike Zabbo.
After sharing Caddie Stories of the week, they move onto the final part of the 'Bad Caddie' series.
On this episode the talk about 'Grooming and General Hygiene' and 'Cell Phone Usage'!
The subject brings up some very entertaining stories.
The episode concludes with a Bell End of the Week Award, listener mail bag questions and notable mentions.
If you have any questions, comments or feedback, email us: podcast@glorifieddonkey.com
If you like the podcast please RATE, REVIEW and SHARE with friends!