#74 RATE YOUR CADDIE!
Wednesday, the 4th of August 2021 |
Podcast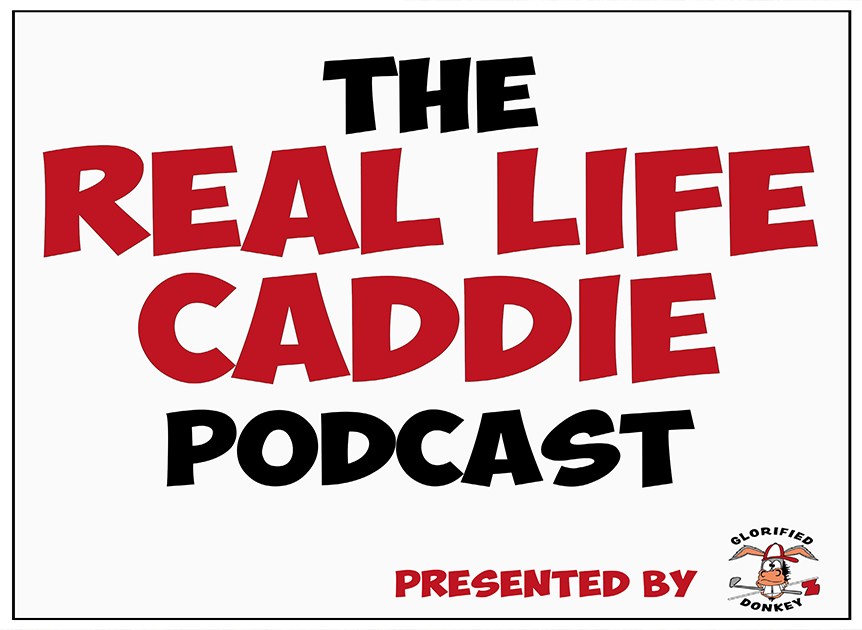 #74 RATE YOUR CADDIE!
On this episode of The Real Life Caddie Podcast:
Big G is joined by the Michigan Caddie Mafia, Kipina and Wee Brandon.
There is loads of work at the resort and even more caddie stories to tell.
Big G then goes onto rating Kipina's caddie performance from a recent loop. Kipina does well in responding to the points made.
The boys then discuss golf and caddies at the Olympics.
The episode ends with notable mentions, a potential Bell End of the Week winner and listener mail bag questions.
If you have any question or comments, please email us: podcast@glorifieddonkey.com
If you enjoy the podcast, please RATE, REVIEW and SHARE it!