#73 CORPORATE GOLF!
Sunday, the 25th of July 2021 |
Podcast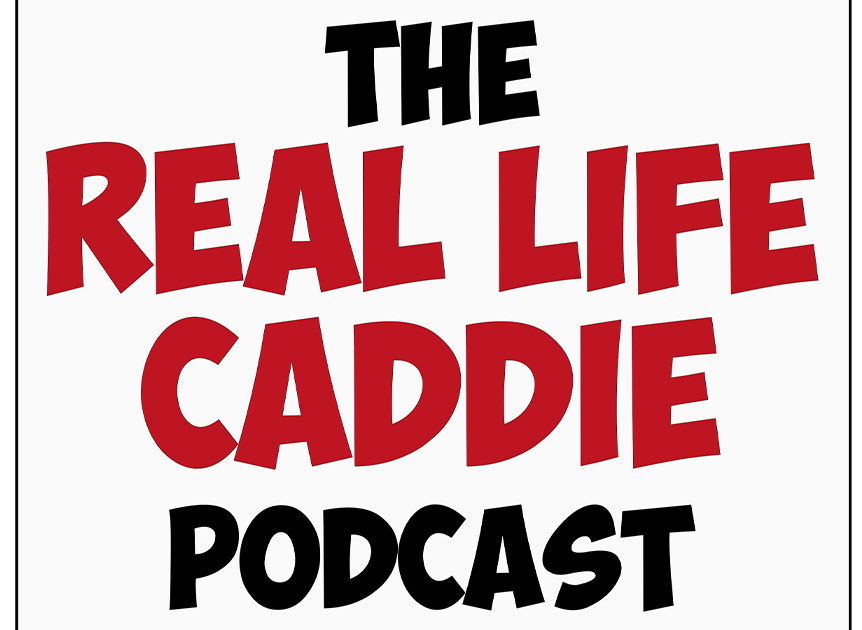 #73 CORPORATE GOLF IS BACK!
On this episode of The Real Life Caddie Podcast:
Big GÂÂ

is joined by Evan Couture andÂÂ

Mike Zabbo!

The work has been out of control and the Corporate golf is back! Good and Bad! Crazy scores, dodgy rules and drunken behavior.
The lads then turn their attention to both the Scottish and British Opens.
The episode ends withÂÂ

notable mentions

, listenerÂÂ

mail bag questions

 and a Bubba WatsonÂÂ

Bell End of the Week Award!

If you have any questions or feedback, email them: podcast@glorifieddonkey.com

You can listen on all major platforms including Apple and Spotify or via our website.

If you like the podcast please RATE, REVIEW and SHARE!