#71 RAHMING IT!
Thursday, the 24th of June 2021 |
Podcast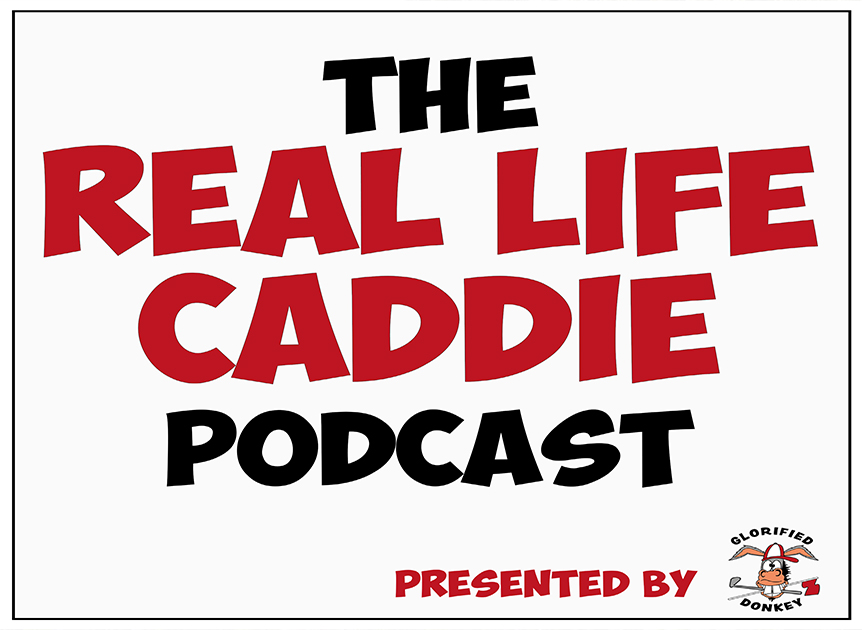 #71 RAHMING IT!
On this episode of The Real Life Caddie Podcast:
Big G is joined by Mike Zabbo and Lil' B, aka, Man Bun!
It's been 3 weeks since the last episode and the boys have been busy, so the upside is that they have loads of Caddie Stories!
The boys have seen it all from heavy bags to cart flipping!
The lads then turn their attention to undressing the recent US Open from Torrey Pines. They discuss the main talking points from the tournament.
The episode ends with notable mentions, listener mail bag questions and a Bubba Watson Bell End of the Week Award!
If you have any questions or comments, please email us: podcast@glorifieddonkey.com
Feel free to Rate, Review and Share the podcast too! We appreciate the support.