#7 WELCOME TO PEBBLE BEACH!
Monday, the 10th of June 2019 |
Podcast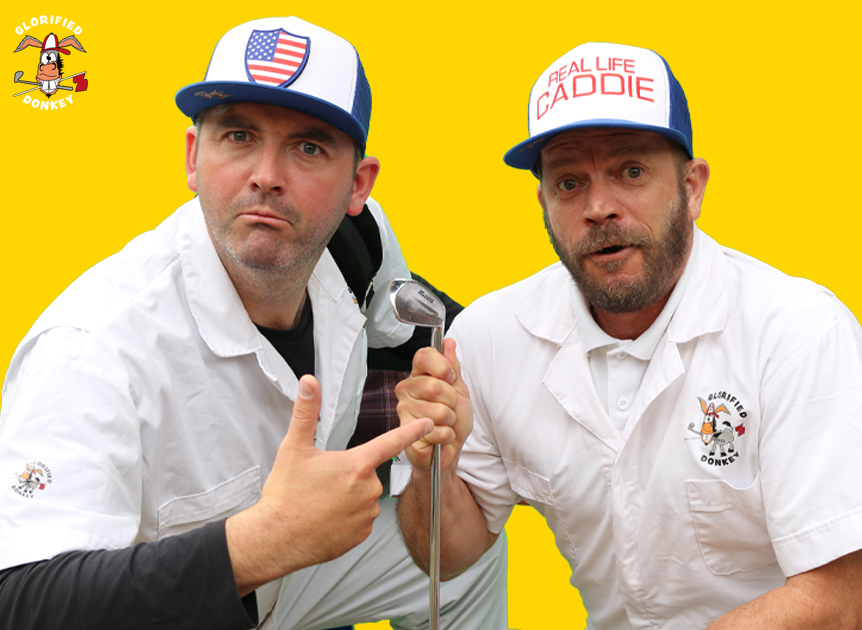 WELCOME TO PEBBLE BEACH!
On this episode of The Real Life Caddie Podcast:

- Neil and Big G joined by Tour Caddie, Bill Harke, discuss the Pebble Beach Links, course conditions and where the pros will make up and lose shots.
- They share their own caddie stories from their own lives.
- The will also tell you who is going to win this years tournament.........and Kirsch is on a roll!

If you have any questions or feedback email them: podcast@glorifieddonkey.com

If you like it, please rate, review and share the podcast with friends.