#69 WORK, WORK, WORK!
Tuesday, the 18th of May 2021 |
Podcast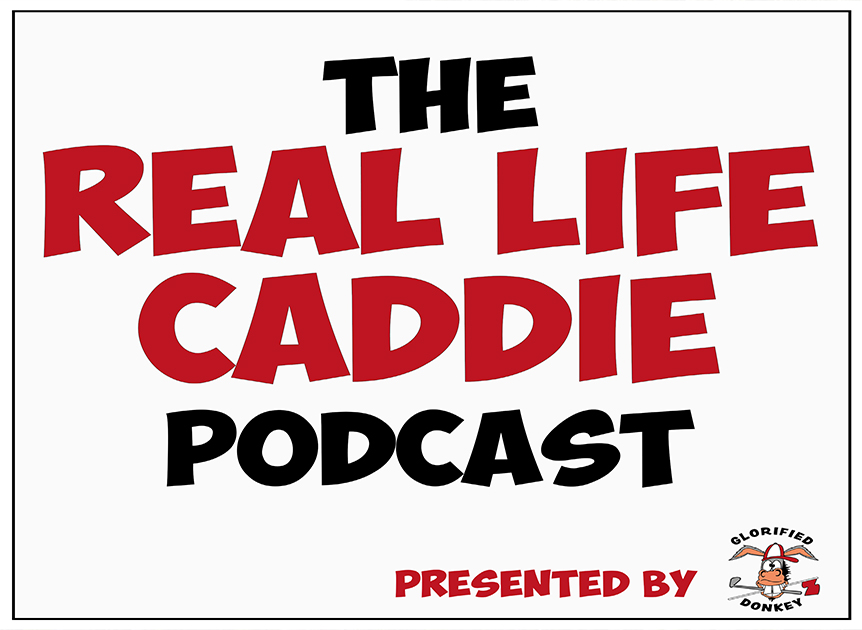 The Caddie season is well under way and the boys are back to discuss what's been going on!
On this episode of The Real Life Caddie Podcast:
Big G is joined by fellow lifer caddies Lil' B and Mike Zabbo!
Caddie Stories is extended to include all of the great stories from the boys busy schedules over the past few weeks.
The boys then turn their attention to the World of Golf and discuss all of the hot topics, including Wee Rory's return to form, the PGA Championship and the proposed Golf Super League.
As always the lads answer listener Mailbag Questions, give out a Bubba Watson Bell End of the Week Award and call out their Notable Mentions.
If you have any questions or comments, please email: podcast@glorifieddonkey.com
Feel free to Rate, Review and Share the podcast with friends!