#68 DIARY OF A CADDIE!
Wednesday, the 5th of May 2021 |
Podcast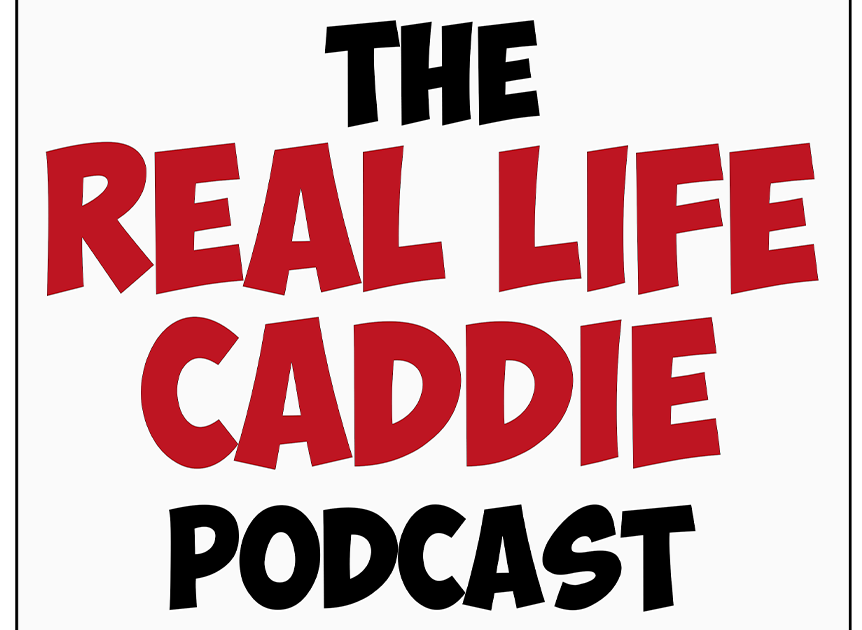 #68 DIARY OF A CADDIE!
On this episode of The Real Life Caddie Podcast:
- Big G is joined by the Worlds Number 1 Bag Carrier and crowd favorite Big Tony!
- The boys have Caddie Stories galore as they discuss caddying over the past few weeks!
- As always, the boys answer Listener Mail Bag Questions, give out notable mentions and award the Bubba Watson Bell End of The Week.
If you have any questions or feedback email them: podcast@glorifieddonkey.com
If you like the podcast, please rate, review and share the podcast with friends!