#66 OPEN MIC CADDIE STYLE!
Tuesday, the 30th of March 2021 |
Podcast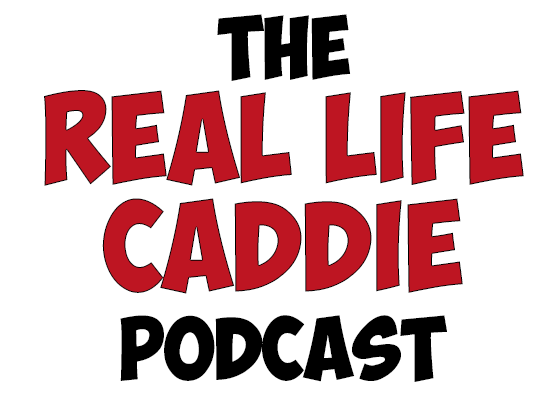 #66 Open Mic Caddie Style!
On this episode of The Real Life Caddie Podcast:
Big G is joined by fellow caddie Lil' B and the Caddie Whisperer, Josh Parrish for the first ever Caddie Open Mic episode.
The boys share some Caddie Stories before sharing some funny stories based on random subjects.
The lads discuss the main talking points from the recent WGC before giving some early predictions for the upcoming Masters.
The episode ends with Mail Bag questions from listeners and Notable Mentions.
If you have any questions or feedback, please email us: podcast@glorifieddonkey.com
Please feel free to Rate, Review and Share the podcast with friends!