#65 BAD CADDIE PART TWO!
Wednesday, the 17th of March 2021 |
Podcast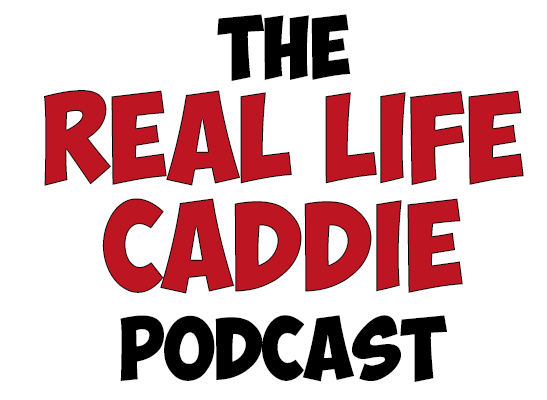 #65 BAD CADDIE PART TWO!
On this episode of The Real Life Caddie Podcast:
Big G is joined by fellow caddies Mike Zabbo and Big Tony for Part Two of Bad Caddie!
They share Caddie Stories before discussing the next installment of what makes a Bad Caddie!
This episode will cover 'Failure to Modify Behavior' and 'Lack of Golf Knowledge'.ÂÂÂÂ
The boys also discuss the top stories from 'The World of Golf'.
There are Mail Bag questions, notable mentions and an update on the Bell End of the week Award!
If you have any questions or feedback email them: podcast@glorifieddonkey.com
If you like the podcast, please rate, review and share the podcast with friends!