#64 BIG HITTER THE LAMA....LONG!
Wednesday, the 3rd of March 2021 |
Podcast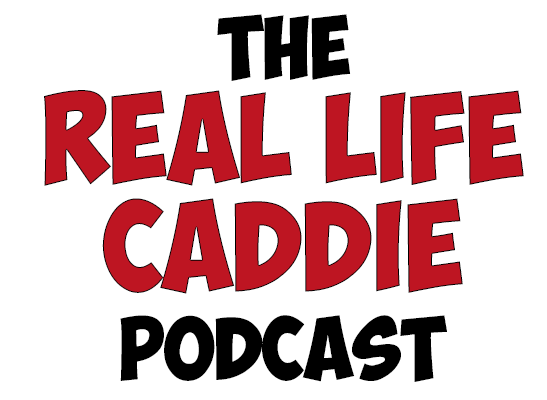 Big Hitter The Lama....Long!
On this episode of The Real Life Caddie Podcast:
Big G is joined by 'Long Drive' competitor John Griffin.
The boys talk golf and caddie stories of the week.
John then gives an account of his career in golf and what led him into the world of Long Drive Golf.
John then offers up a few tips for listeners to increase distance in their own golf game.
As always there are Mail Bag questions and notable mentions.
Check out John Griffin on Instagram: _JohnGriffin_
The podcast is now also available on PodBean.
If you have any questions or feedback email them: podcast@glorifieddonkey.com
If you like the podcast, please rate, review and share the podcast with friends!