#63 CADDYING FOR A PRO
Wednesday, the 17th of February 2021 |
Podcast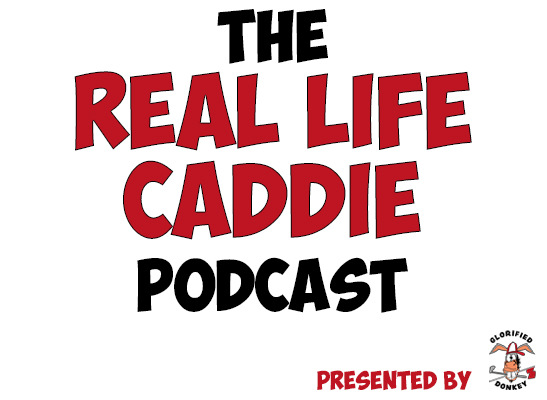 CADDYING FOR A PRO
On this episode of The Real Life Caddie Podcast:
Big G is joined by 'Wee Course' caddie Mike Zabbo.
The boys talk caddie stories of the week.
Mike then gives a blow by blow account of his fantastic experience of caddying for a Kevin Streelman at this years AT&T ProAm at Pebble Beach.
The boys then look at the main talking points from the 'World of Golf' from the last couple of weeks.
There are Mail Bag questions, notable mentions and a new Bell End of the week Award!
If you have any questions or feedback email them: podcast@glorifieddonkey.com
If you like the podcast, please rate, review and share the podcast with friends!