#60 CADDIE CRACKER!
Tuesday, the 15th of December 2020 |
Podcast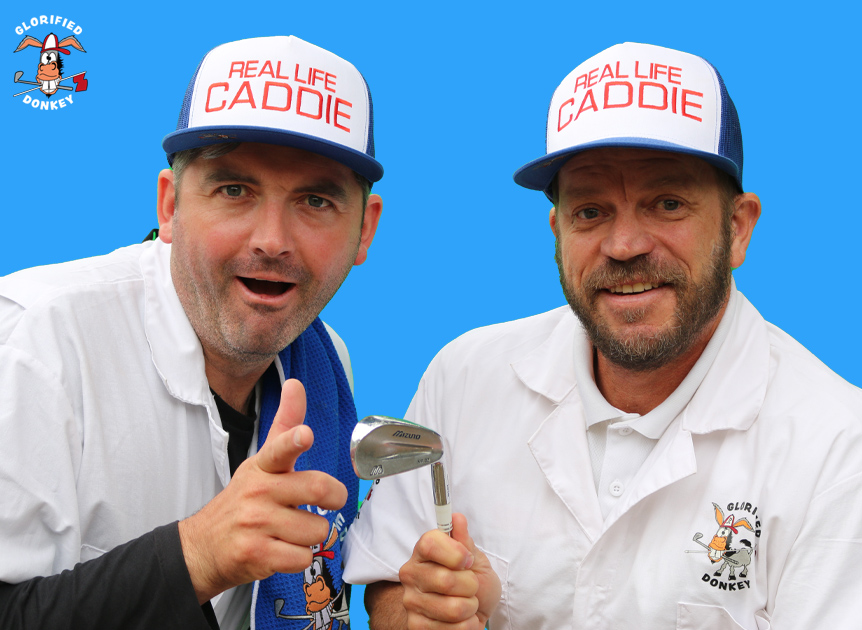 #60 CADDIE CRACKER!
On this episode of The Real Life Caddie Podcast:
Big G is joined by lifer caddie Mike Zabbo and Bell End record holder Big Tony!
They share Caddie Stories before talking about the 2020 golf season!
The boys discuss the Highs & Lows of their own golf games and the Highs & Lows of the Caddie Season.
There are Mail Bag questions, notable mentions and a Bell End of the Year Award!
If you have any questions or feedback email them: podcast@glorifieddonkey.com
If you like the podcast, please rate, review and share the podcast with friends!

We have a 20% discount on everything on our Online Store. Check it Out.