#6 WHO WANTS TO BE A TOUR CADDIE?
Friday, the 7th of June 2019 |
Podcast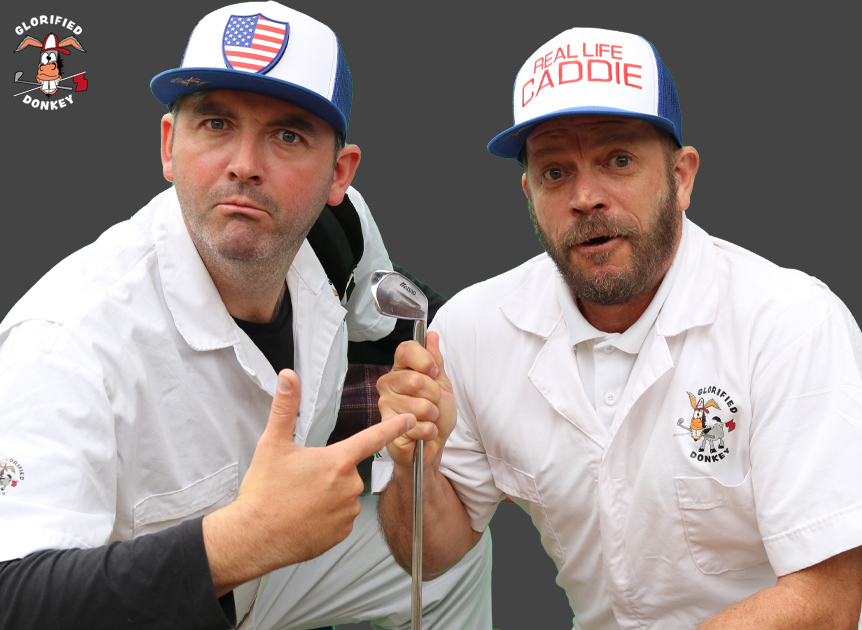 On this episode of The Real Life Caddie Podcast:
Neil and Big G are joined by PGA Tour Caddie Bill Harke.
The boys discuss Bill's 15 year career and he shares his knowledge of both the ladies and men's tours.Â
The boys discuss the real difference between caddying for amateurs and professionals.Â
They share some caddie stories from their own lives.
If you have any questions or feedback email them: podcast@glorifieddonkey.com

As always, please rate, review and share the podcast with friends