#57 AUTUMN IN AUGUSTA!
Sunday, the 8th of November 2020 |
Podcast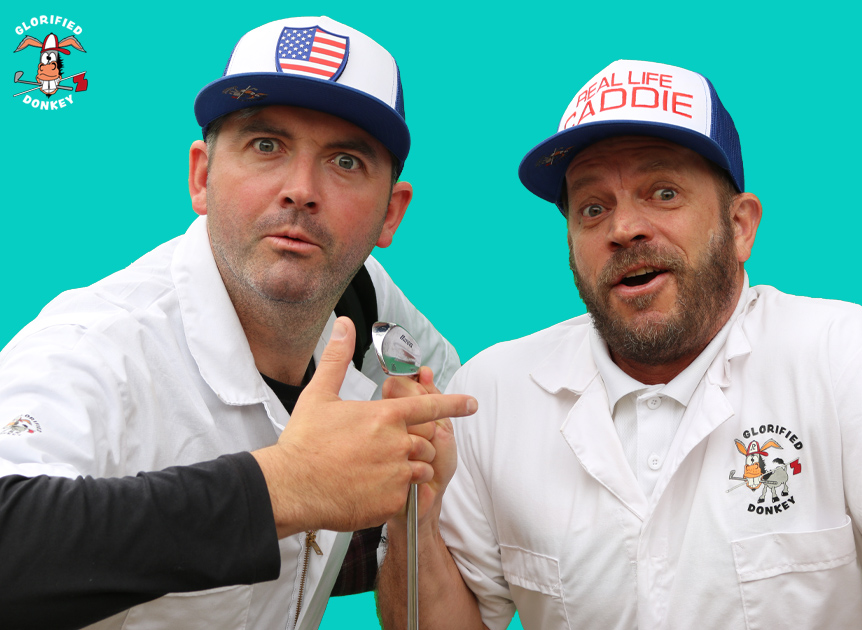 AUTUMN IN AUGUSTA!
On this episode of The Real Life Caddie Podcast:
Big G and Wee Neil share caddie stories...and who looped for an NFL legend?!
The Masters gets put under the microscope for turning a blind eye to cheating!
Other than the golf course, what else does Augusta, Georgia have to offer?
Wee Neil makes his annual Masters picks of the winner and Top 10!
A Mini Match of Caddie Jeopardy centers around the Magnolia Lane property!
Even the Shoutouts and Mailbag cannot escape the grips of the Green Jacket!
If you have any questions or feedback email them: podcast@glorifieddonkey.com
If you like the podcast, please rate, review and share the podcast with friends!