#56 LIFE "IN THE LOOP"!
Sunday, the 1st of November 2020 |
Podcast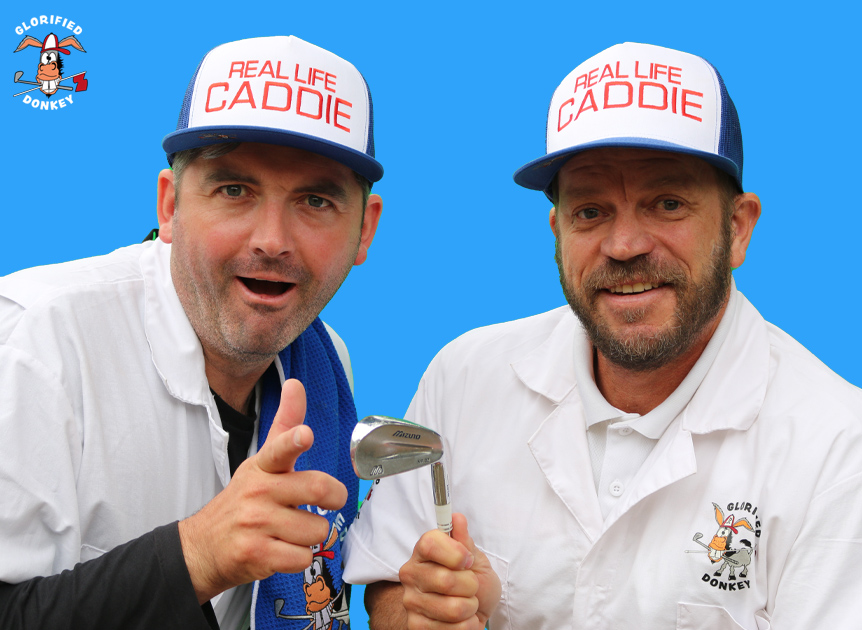 LIFE "IN THE LOOP"!
On this episode of The Real Life Caddie Podcast:
Big G and Wee Neil are never at a loss for stories from the links!
The boys welcome two time California State Amateur Champion and lifetime looper Casey Boyns!
Forty years of looping makes for great stories and Casey shares a few !!
The Bell End of the Week rewards a fashion faux pas!!
Casey joins Big G and Wee Neil to chime in on more impressive mailbag questions!!
If you have any questions or feedback email them: podcast@glorifieddonkey.com
If you like the podcast, please rate, review and share the podcast with friends!