#55 GOLF FROM BOTH SIDES OF THE BAG!!
Sunday, the 25th of October 2020 |
Podcast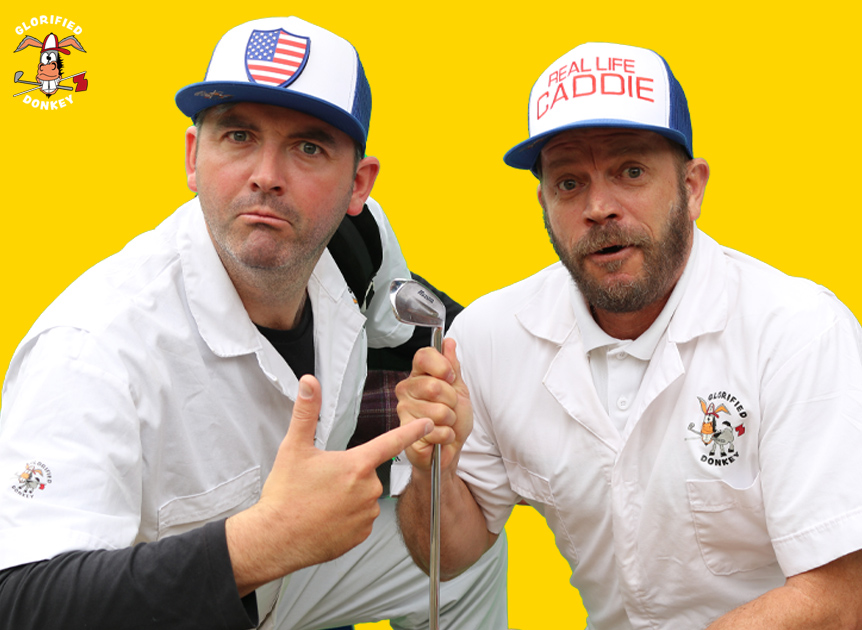 GOLF FROM BOTH SIDES OF THE BAG!
On this episode of The Real Life Caddie Podcast:
Big G welcomes back Producer Mike while Wee Neil preps for the Masters!
The boys welcome pro golfer tuned pro looper, Sam Walker!
The European Tour is not always a charmed life...find out why!
A mini version of "Pro, Not Pro" puts our guest to the challenge!
The Bell End of the Week returns but has the statute of limitations run out on this nominee?
Sam Walker chimes in on some interesting mailbag questions!!
If you have any questions or feedback email them: podcast@glorifieddonkey.com
If you like the podcast, please rate, review and share the podcast with friends!