#54 WINNERS, LOSERS, FAME AND SHAME!
Thursday, the 15th of October 2020 |
Podcast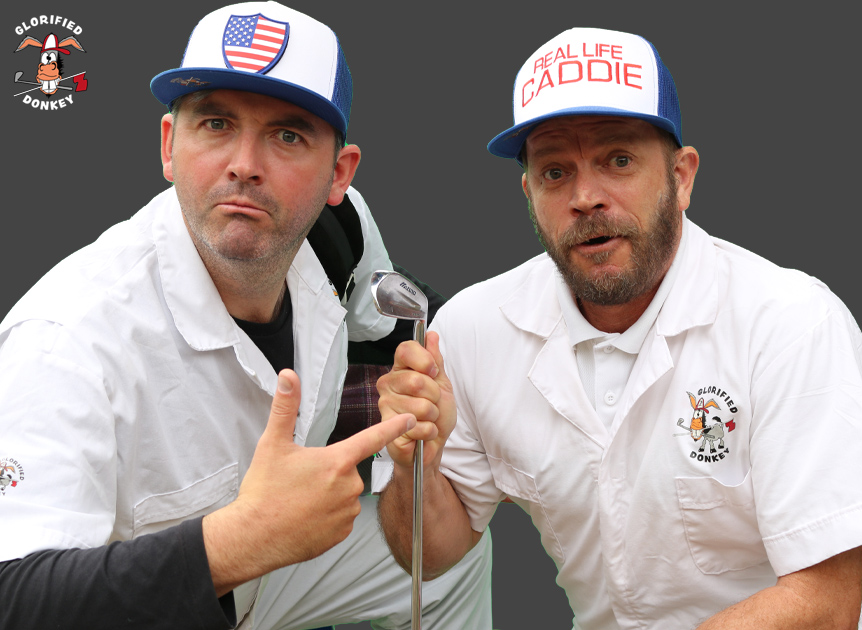 WINNERS, LOSERS, FAME AND SHAME!
On this episode of The Real Life Caddie Podcast:
Wee Neil and Big G share stories from on and off the grass!
The wait is over and the boys reveal the Donkey Award winners!
The listeners have spoken and their Top 10 courses are unveiled!
Tiger Woods is a Caddie? Martin Sheen blasts country club golfers? Is it enough to earn them a nomination for the Hall of Fame?
Does the Open Championship need a new venue, and if so, where do they go?
The mailbag questions get salty and personal!!
If you have any questions or feedback email them: podcast@glorifieddonkey.com
If you like the podcast, please rate, review and share the podcast with friends!