#53 I'M NOT A PRO...BUT I ACT LIKE ONE!!
Sunday, the 11th of October 2020 |
Podcast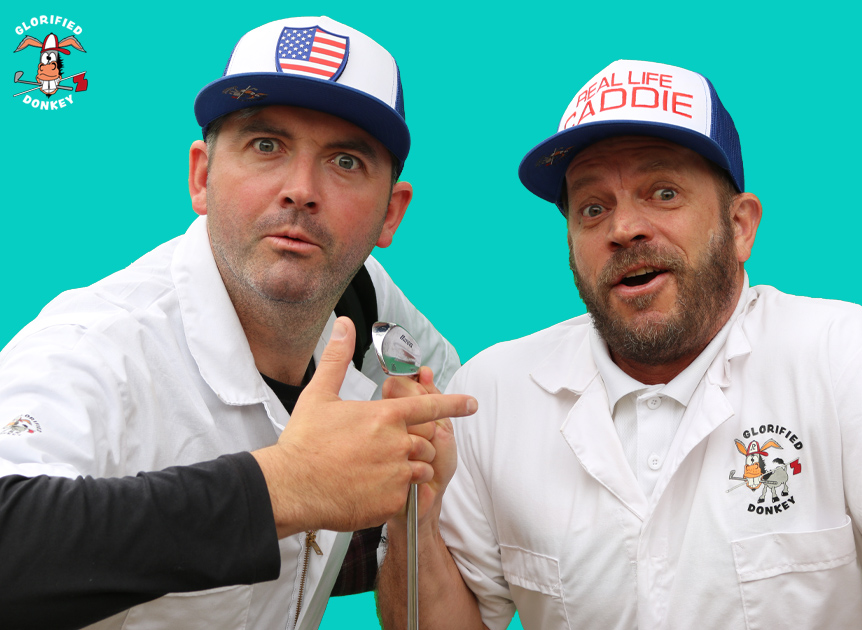 I'M NOT A PRO...BUT I ACT LIKE ONE!!
On this episode of The Real Life Caddie Podcast:
Wee Neil returns from divorce court to debate Big G!Â
Has etiquette in golf gone overboard?
The boys discuss the Do's and Don'ts when you head to the links!
Do gigantic ball markers, footprints in sand, and marking one foot putts drive you crazy??
What prominent Tour Pro plans on challenging Bryson DeChambeau by also bulking up??
The mailbag reveals tips and magic!!
If you have any questions or feedback email them: podcast@glorifieddonkey.com
If you like the podcast, please rate, review and share the podcast with friends!