#52 THE CADDIE CONFESSIONAL CONTINUES!
Tuesday, the 6th of October 2020 |
Podcast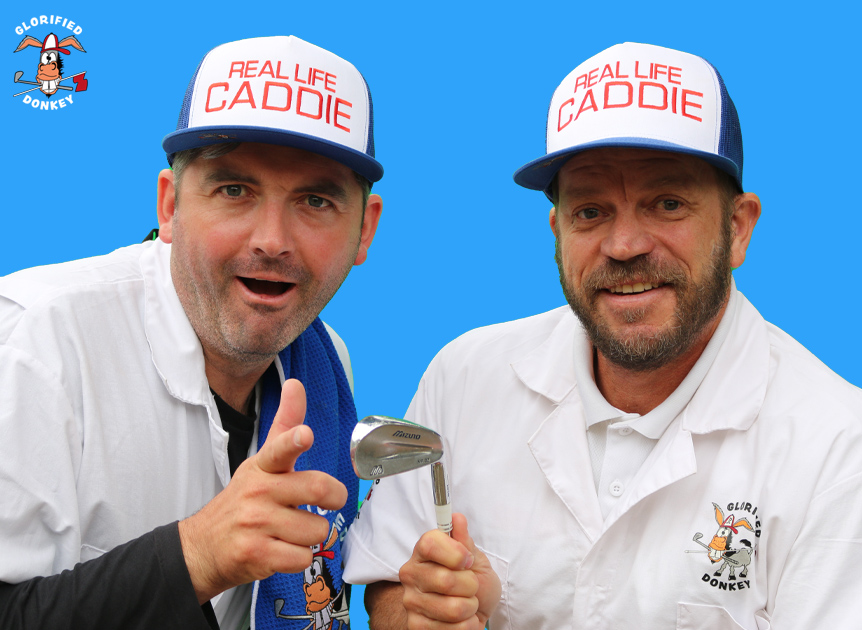 THE CADDIE CONFESSIONAL CONTINUES!
On this episode of The Real Life Caddie Podcast:
Big G is joined by Producer Mike...So where is Wee Neil?
Producer Mike challenges the listeners. Will anyone accept?
The boys welcome fellow looper and 'Bell End' winner, Big Tony?
Will the tradition of the confessional continue with Big Tony throwing a Tour Pro under the bus?
The mail bag discusses wood shafts, gutta perchas and hidden gems!
Will Vijay Singh get the boot as the Bell End namesake?
If you have any questions or feedback email them: podcast@glorifieddonkey.com
If you like the podcast, please rate, review and share the podcast with friends!