#51 OPEN MOUTH & INSERT "THE FOOT"!
Sunday, the 27th of September 2020 |
Podcast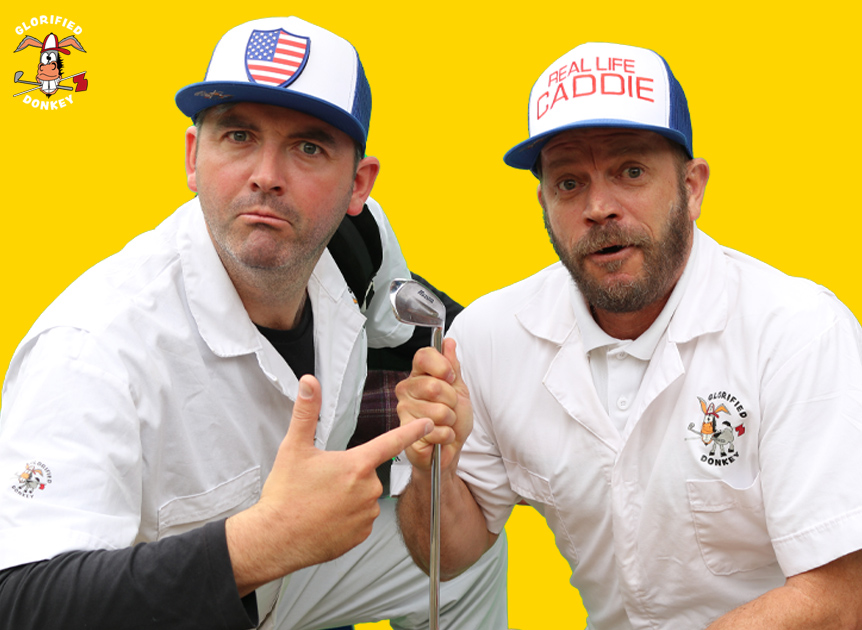 OPEN MOUTH & INSERT "THE FOOT"!
On this episode of The Real Life Caddie Podcast:
Wee Neil and Big G are joined by Producer Mike for some Pro-Am banter!
How high...or LOW...did the Real Life Loopers' players go?
Did the U.S. Open deliver a dandy or a dud of a major?
Will the boys embrace Bryson or continue their skepticism?
The mail bag explores fashion, Thailand and teeing it up!
The Vijay Singh Bell End of the Week takes a week off??
If you have any questions or feedback email them: podcast@glorifieddonkey.com
If you like the podcast, please rate, review and share the podcast with friends!