#50 GOLF IS LIKE A BOX OF...ONIONS?
Sunday, the 20th of September 2020 |
Podcast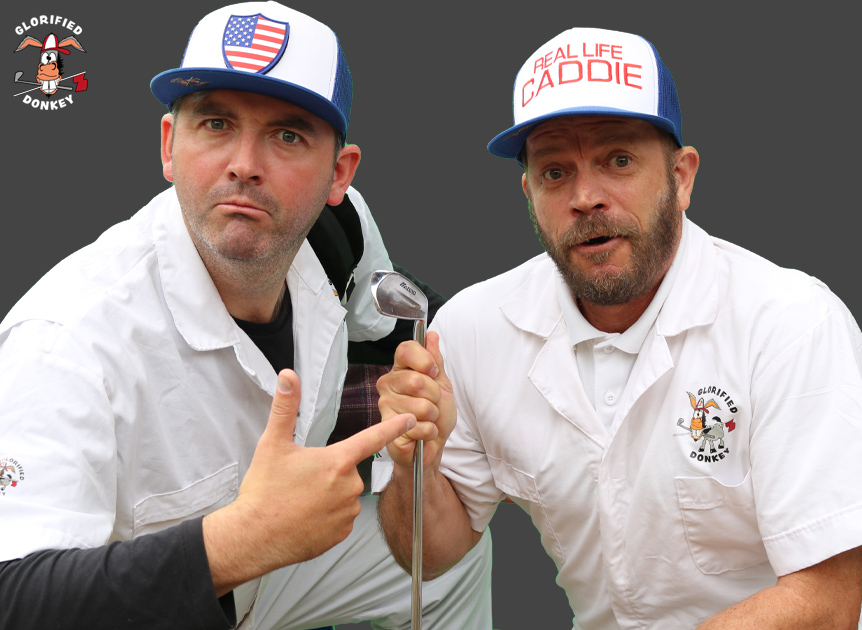 GOLF IS LIKE A BOX OF...ONIONS?
On this episode of The Real Life Caddie Podcast:
Wee Neil and Big G are never without stories to share!
Did Danny Noonan get his chance to caddy at Winged Foot?
Wee Neil's quest for a spot in a Champions Tour event finally culminates and the boys recap his infamous round!
Tournament golf is like peeling an onion...with layers and tears!
The mail bag challenges the boys to give creative answers
Yet another governing body garners the Vijay Singh Bell End of the Week!
If you have any questions or feedback email them: podcast@glorifieddonkey.com
If you like the podcast, please rate, review and share the podcast with friends!