#5 RULE ME OUT OR RULE ME IN?
Wednesday, the 29th of May 2019 |
Podcast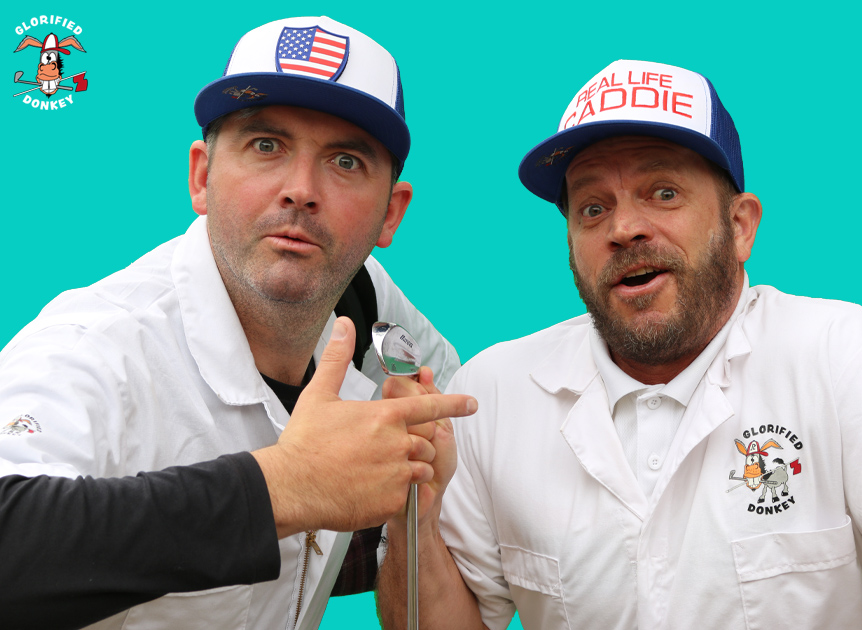 RULE ME OUT OR RULE ME IN?
In this episode of The Real Life Caddie Podcast:
Neil and Big G recap what happened at the PGA Championship where Kirsch's Korner finally backed a winner.
The boys discuss some of the new rules that came into play this year and whether they have had a positive or negative effect.
They then give you the Top rules that all golfers should know.
They share some caddie stories from their own lives.
If you have any questions or feedback email them: podcast@glorifieddonkey.com

As always, please rate, review and share the podcast with friends