#46 MISSING LINKS?
Sunday, the 23rd of August 2020 |
Podcast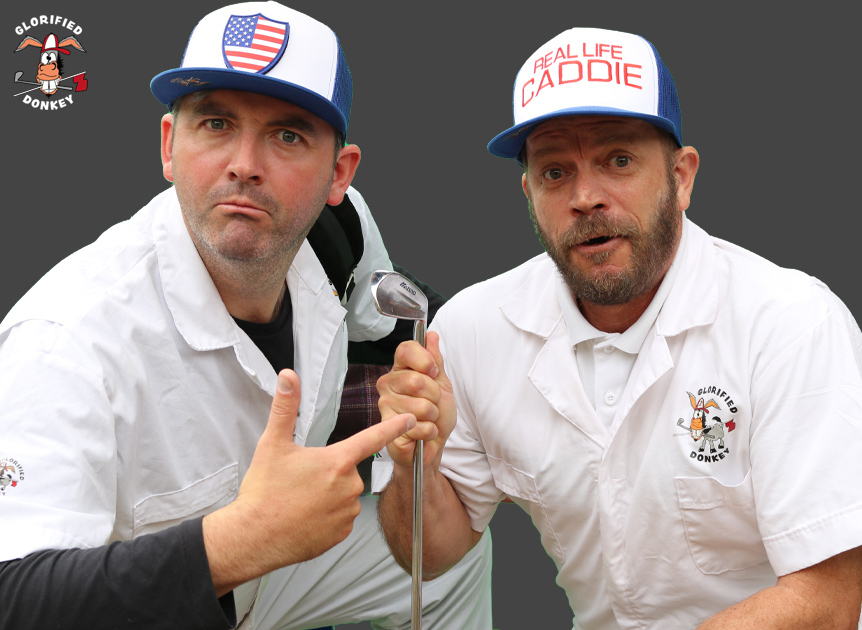 MISSING LINKS?
On this episode of The Real Life Caddie Podcast:
Wee Neil and Big G share some caddie stories from their own lives.
Is Wee Neil qualified to qualify for a Champions Tour event?
What is a true Links golf course? Are all Links courses 'Royal'? And who decides what a Royal golf course is?
Is the Champions Tour a social gathering, entertainment, or a competition? More great questions from the mail bag and a new Bubba Watson/Vijay Singh BEOTW Award Winner!
If you have any questions or feedback email them: podcast@glorifieddonkey.com
If you like the podcast, please rate, review and share the podcast with friends!