#45 THE CADDIE CONFESSIONAL COMMENCES!
Saturday, the 15th of August 2020 |
Podcast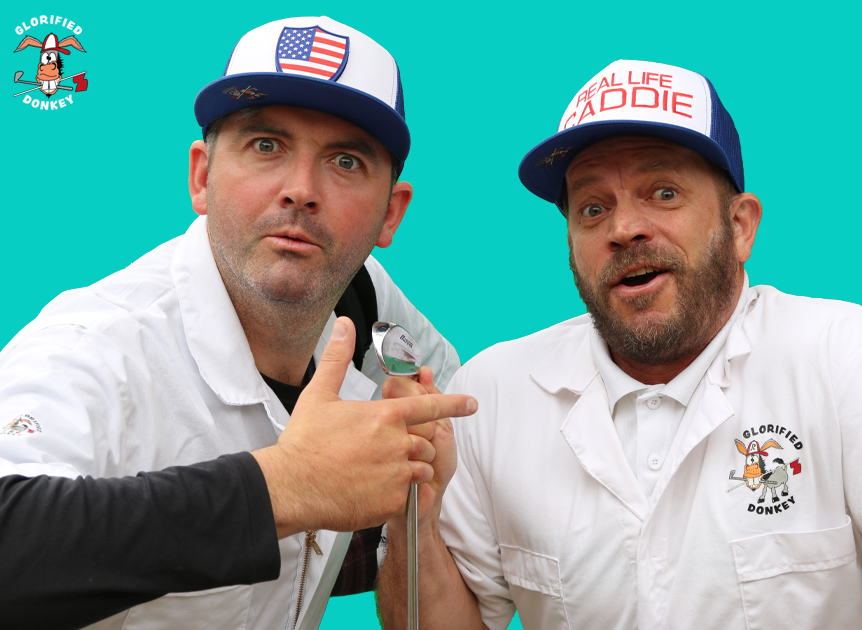 THE CADDIE CONFESSIONAL COMMENCES!
On this episode of The Real Life Caddie Podcast:
Big G interviews former PGA Tour caddie, Scott Martin.
Wee Neil is a no-show...but is there a good reason?
Will a retired caddie spill the beans on what can happen between players and caddies?
Does the ex-caddie interview give way to a new Bubba Watson BEOTW Award Winner in retrospect?
If you have any questions or feedback email them: podcast@glorifieddonkey.com
If you like the podcast, please rate, review and share the podcast with friends!