#44 SHOW UP, KEEP UP AND SPEAK OUT!
Saturday, the 8th of August 2020 |
Podcast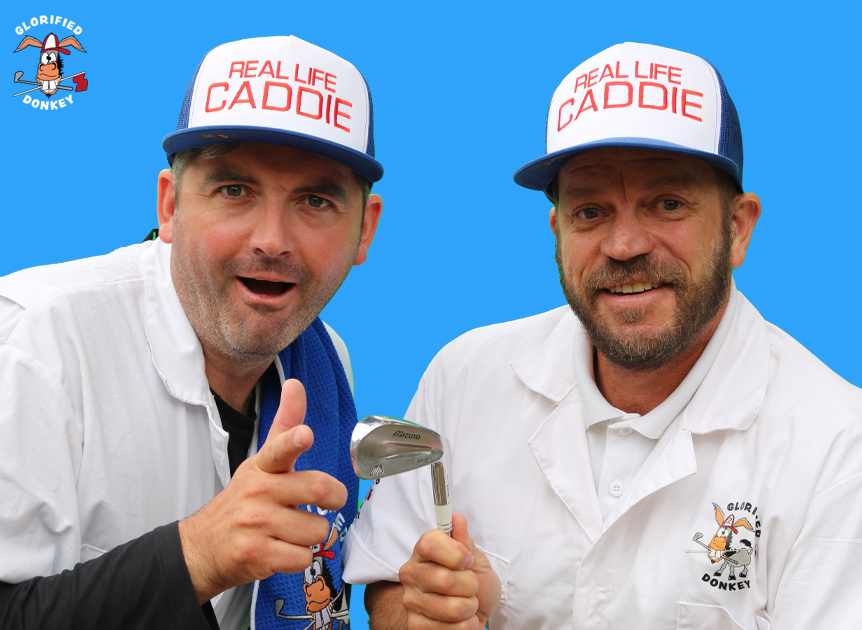 #44 SHOW UP, KEEP UP AND SPEAK OUT!
On this episode of The Real Life Caddie Podcast:
Wee Neil and Big G share some caddie stories from their own lives.
The boys dive deep into the "underworld" of caddying and the relationship with the players who are their "boss."
Does the PGA Championship have an identity or an identity crisis?
Another sad, but true update on a Tour pro protagonist, plus questions from the mail bag and a new Bubba Watson BEOTW Award Winner!
If you have any questions or feedback email them: podcast@glorifieddonkey.com
If you like the podcast, please rate, review and share the podcast with friends!