#42 THE DRUGS DON'T WORK, OR DO THEY?
Sunday, the 26th of July 2020 |
Podcast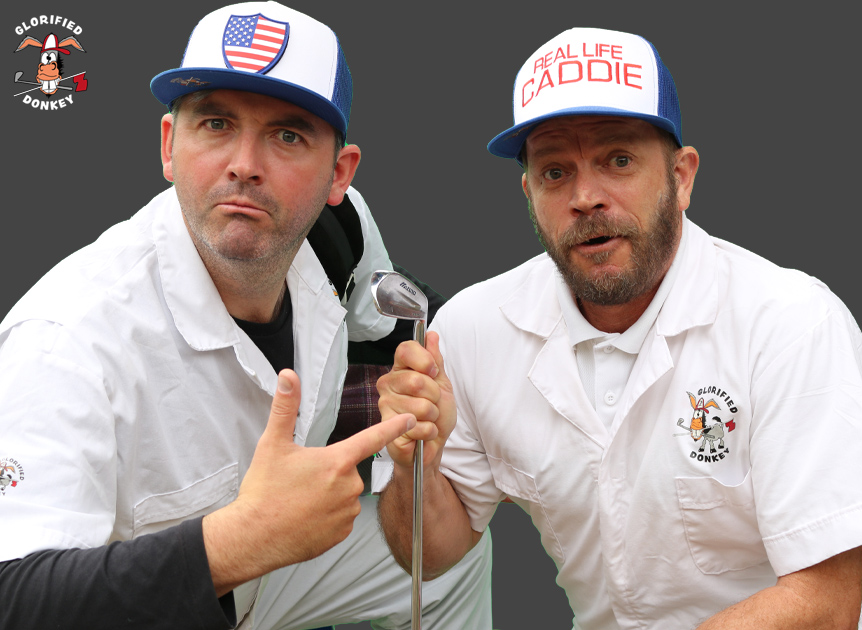 THE DRUGS DON'T WORK, OR DO THEY?
On this episode of The Real Life Caddie Podcast:
Wee Neil is back in the studio and tells us all about his trip to Bandon Dunes. As always Wee Neil makes his summary an entertaining one!
The boys discuss the use of drugs in sport and ask whether they are being used in professional golf.
They answer questions from the mail bag and give out a Bubba Watson Bell End of the Week Award.
If you have any questions or feedback email them: podcast@glorifieddonkey.com
If you like the podcast, please rate, review and share the podcast with friends!