#41 PRO-AM OR PRO-SHAM?
Monday, the 20th of July 2020 |
Podcast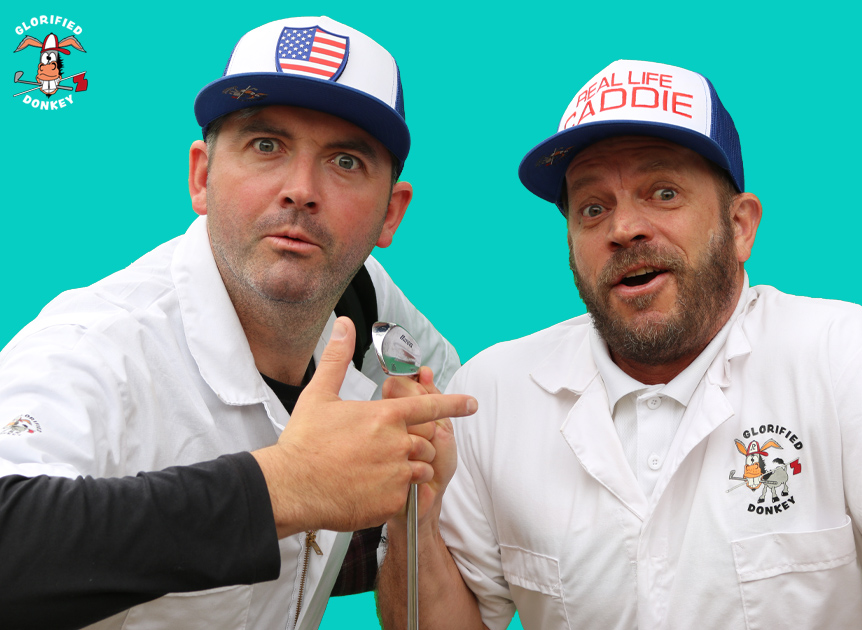 PRO AM OR PRO SHAM?
On this episode of The Real Life Caddie Podcast:
Justin Kipina is back to co-host with Big G. They share their caddie stories of the week.
The boys discuss a Pro-Am that they worked together. Does anyone actually enjoy a Pro-Am?
Big G catches up with resident KFC Tour caddie Taylor Sclom.
The mail bag brings up some interesting facts about The Beatles.
I you have any questions or feedback email them: podcast@glorifieddonkey.com

If you like it, please rate, review and share the podcast with friends!