#40 LEGENDARY LOOPERS!
Sunday, the 12th of July 2020 |
Podcast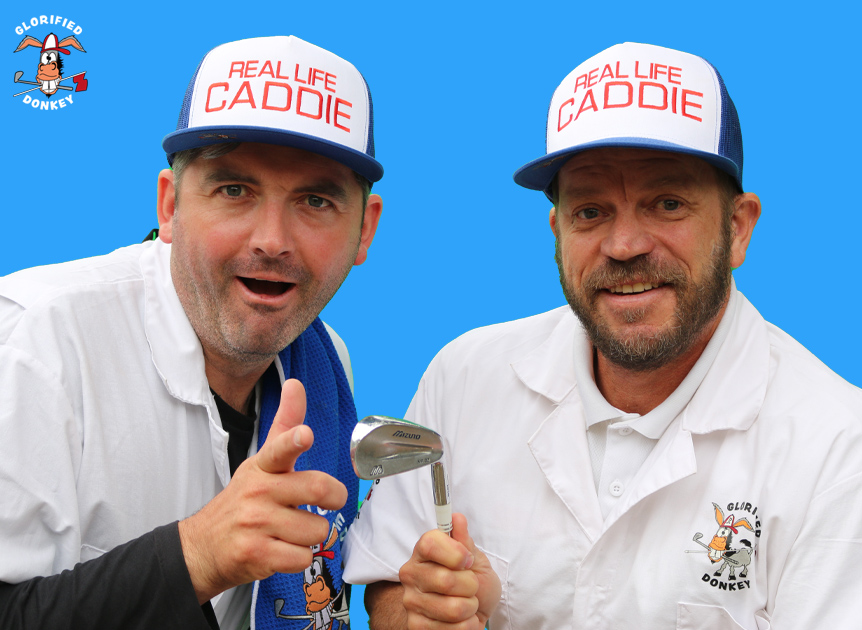 LEGENDARY LOOPERS!
On this episode of The Real Life Caddie Podcast:
Neil and Big G present their version of the history of caddies
The boys discuss golf's latest trend...Bryson DeChambeau
Who has the best nicknames in golf...caddies or tour pros?
Can a golfer win a tournament and still be The Bell End of the Week?
The mail gets delivered by the legendary Patsie!
If you have any questions or feedback email them: podcast@glorifieddonkey.com

If you like it, please rate, review and share the podcast with friends during this period especially.