#39 DOCTORS, NURSES & CHEATERS!
Wednesday, the 1st of July 2020 |
Podcast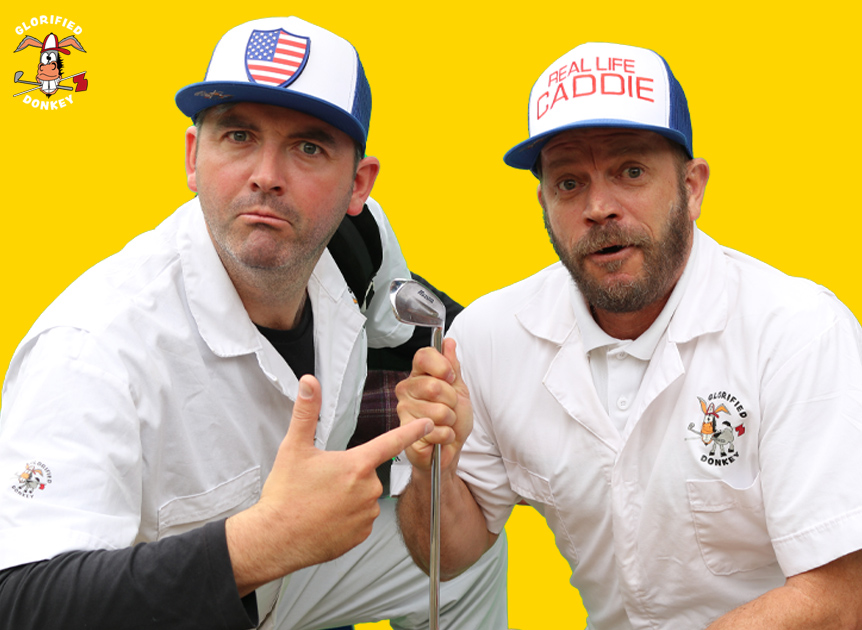 DOCTORS, NURSES AND...CHEATERS?
On this episode of The Real Life Caddie Podcast:
Neil and Big G don the masks, head to the course and encounter a special kind of golfer!
The boys discuss the all exemptions for the 2020 U.S. Open.
Is the PGA Tour Top 125 exemption list killing the will to win?
A Ryder Cup without fans?
The Mail Bag conjures up some very strong opinions!
If you have any questions or feedback email them: podcast@glorifieddonkey.com

If you like it, please rate, review and share the podcast with friends during this period especially.